Digital Journey
Digital Journey is a complete portfolio of solutions dedicated to businesses committed to digital transformation, regardless of level of digital maturity, as part of their overall growth, customer acquisition, and customer engagement goals. These goals are achievable through OCTO's flexible "as a service" approach that enables ready-to-use white label solutions.
Digital Journey is the right solution for Insurance Companies, Rental Companies and Fleets
Discover how you can make the next step ahead
Contact us or request a Demo to discover how OCTO's solutions can support your business
Request a Demo
Tell us a bit about yourself, and we'll tell you a lot more about our solutions.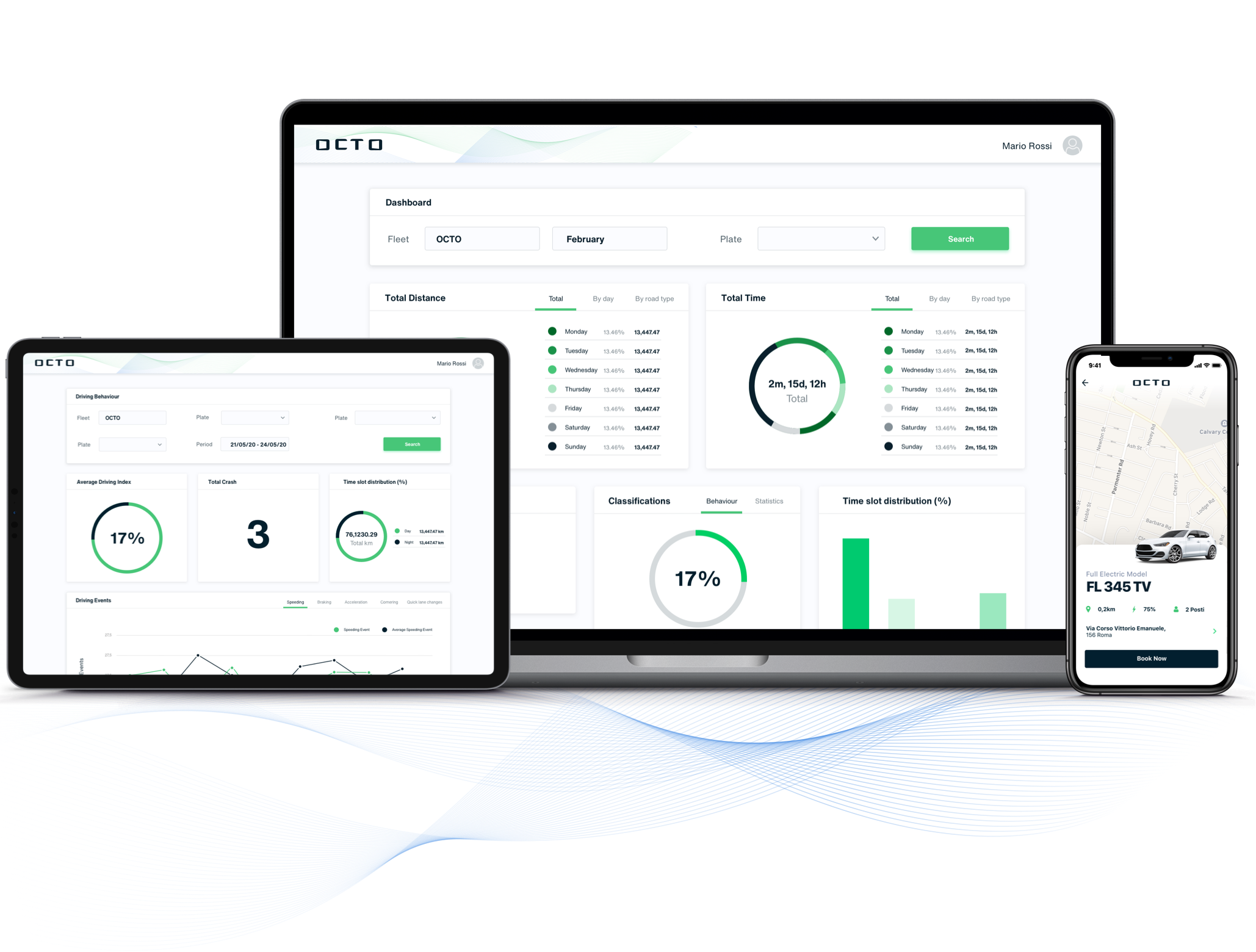 Thanks for contacting us. We'll be in touch soon!