Professional Vehicle Diagnostics on demand
The OCTO MECH5 plugin dongle is a unique piece of low-cost hardware that unlocks full access to all the ECUs in a vehicle for on-demand vehicle diagnostics. As a fully multiplexed professional device, our OCTO MECH5 is not limited to only certain types of ECUs, but can deal with the complexities of today's modern vehicles.
A giant leap forward in professional diagnostics
Faster
OCTO MECH5 uses unique cloud-based technology that makes it faster to connect to an ECU and begin diagnosis. And, as OCTO MECH5 is always up to date whenever you log on, it saves hours of wasted time downloading and installing updates.
Cost Effective
OCTO MECH5's no obligation monthly subscription model includes all diagnostic capabilities with minimal prior investment in hardware, meaning the total cost of diagnostics to your business is significantly reduced. Plus, if you stop your monthly payments you can still use the OCTO MECH5 FREEMIUM version.
More Flexible
Quick and easy to set up and use, OCTO MECH5 runs on any up to date browser on any Windows or Android- based PC, laptop, tablet. Plus the monthly subscription model ensures complete flexibility – pay and use OCTO MECH5 only when you want to.
Improved historical data access
OCTO MECH5 stores the data history for each individual vehicle identification number so you can access and analyse every vehicle's historical data record (including all diagnostic trouble codes (DTCs) ever read and Live Data Snapshots ever taken.
Remote access
With OCTO MECH5's remote diagnostics capabilities you can monitor and maintain vehicle health anywhere and everywhere. This offers garages the opportunity to have a direct and continuous connection with their customers.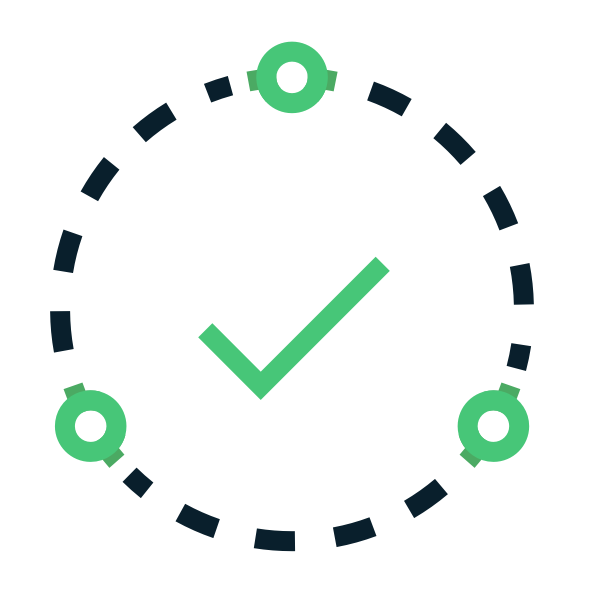 Comprehensive coverage and capabilities
OCTO MECH5 accesses all of a vehicle's ECUs across a wide and rapidly growing range of makes, to deliver all the capabilities you would expect from a professional diagnostic scan tool.
Understand more about the vehicle
Below are some of the types of example ECUs that OCTO MECH5 can access with all the following functions:

∙ Health check of the complete vehicle
∙ Reading and deleting manufacturer's trouble codes
∙ Instant capture of parameters in real time
∙ Dynamic graphing of parameters in real time
∙ Actuation of components
∙ Service functions
∙ Special functions and coding

ABS/ASC/DSC
ACC – Adaptive cruise control
AHBM – Automatic high beam
AHLM – Headlamp levelling
Airconditioning
AMP – Hi-FI Amplifier
Electric Window
Engine
Gearbox
Instrument Cluster
Key – Immobiliser
Read DTCs Free even without a sub
TPMS
Traction Control
Vehicle Health Report
OCTO MECH5
OCTO MECH5 brings a new freedom to technicians by enabling professional diagnostic capabilities across many operating systems on any compatible internet-enabled device.
Connect seamlessly with vehicles
Bluetooth Low Energy allows easy wireless connection from vehicle to your device.
Small and easily portable
Small enough to fit in your pocket but with the same capabilities as hardware 10 times its size and price.
Incredibly affordable
The OCTO MECH5 costs as much as 20 times less than conventional scan tool hardware.
All the capability
The OCTO MECH5 allows the OCTO MECH5 cloud to perform all the same professional scan tool functions on a vehicle that you would expect such as: Read and Erase Fault Codes, Full Live Data, Actuation of components, Special Functions or Coding.
Request a Demo
Tell us a bit about yourself, and we'll tell you a lot more about our solutions.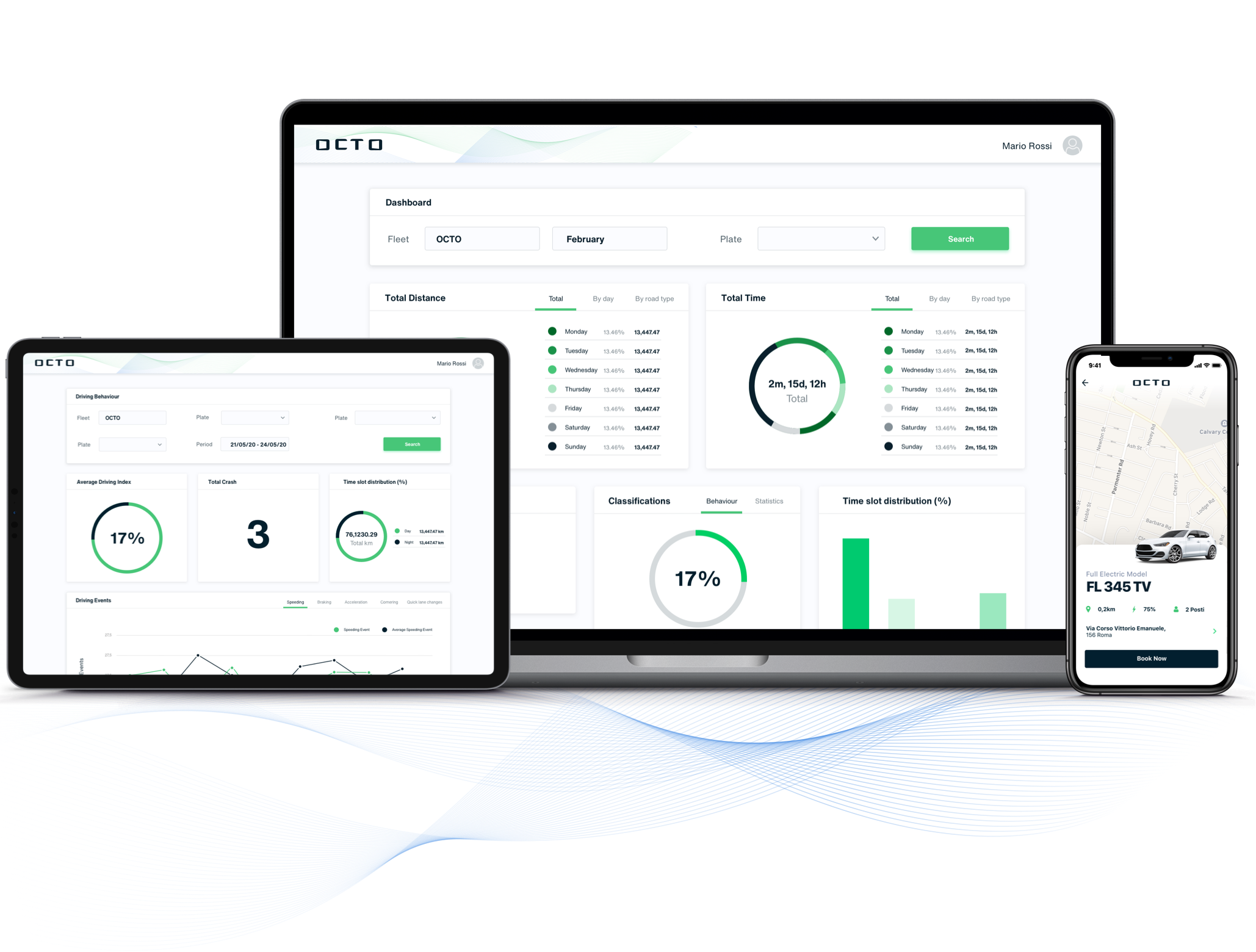 Thanks for contacting us. We'll be in touch soon!