OCTO and The European House – Ambrosetti have come together to help identify a path towards the renewal of value ecosystems linked to connected mobility in Italy and around the world.

The OCTO Connected Forum 2021 event will bring together industry leaders, experts and executives involved in the connected mobility world, to present the outcome of the research and open a debate on the issues and proposals drawn up by the Advisory Board.

The main topics of significant impact for the future evolution of the mobility business and its services in the insurance and automotive sectors will also be discussed, supported by an exclusive networking opportunity.
Macro Areas
∙New mobility models, vehicle and fleet management
∙Driver & journey experience
∙Connected mobility as enabler of smart cities and infrastructures
Analysis perspectives
∙New products and services to satisfy people and goods mobility needs 
∙New business model in an ecosystem perspective
∙Strategic guidelines to gain corporate competitiveness in the new ecosystem
∙Proposals for an Italian roadmap to connected mobility
Vehicle Sharing
Short and Long term renting and leasing
Automotive OEMs
Data and digital technology
Telco
Automotive dealers and Aftermarket
Insurance
Energy and utilities
Government and public services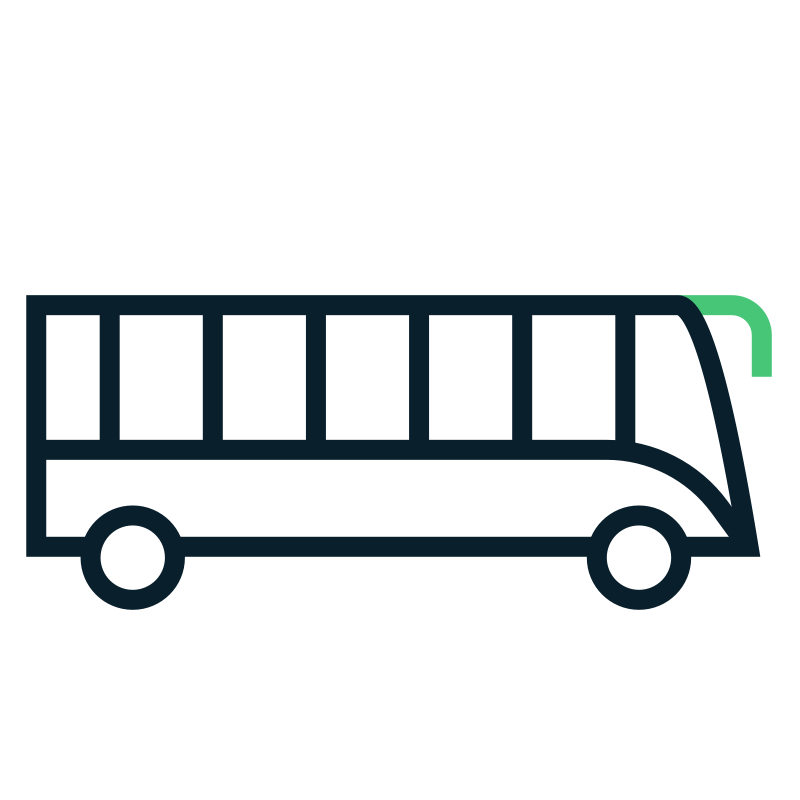 Transportation
Logistics and delivery
EDITION 2018
OCTO Global Summit 2018
Discover more about what happened in 2018, during last edition of OCTO Global Summit event.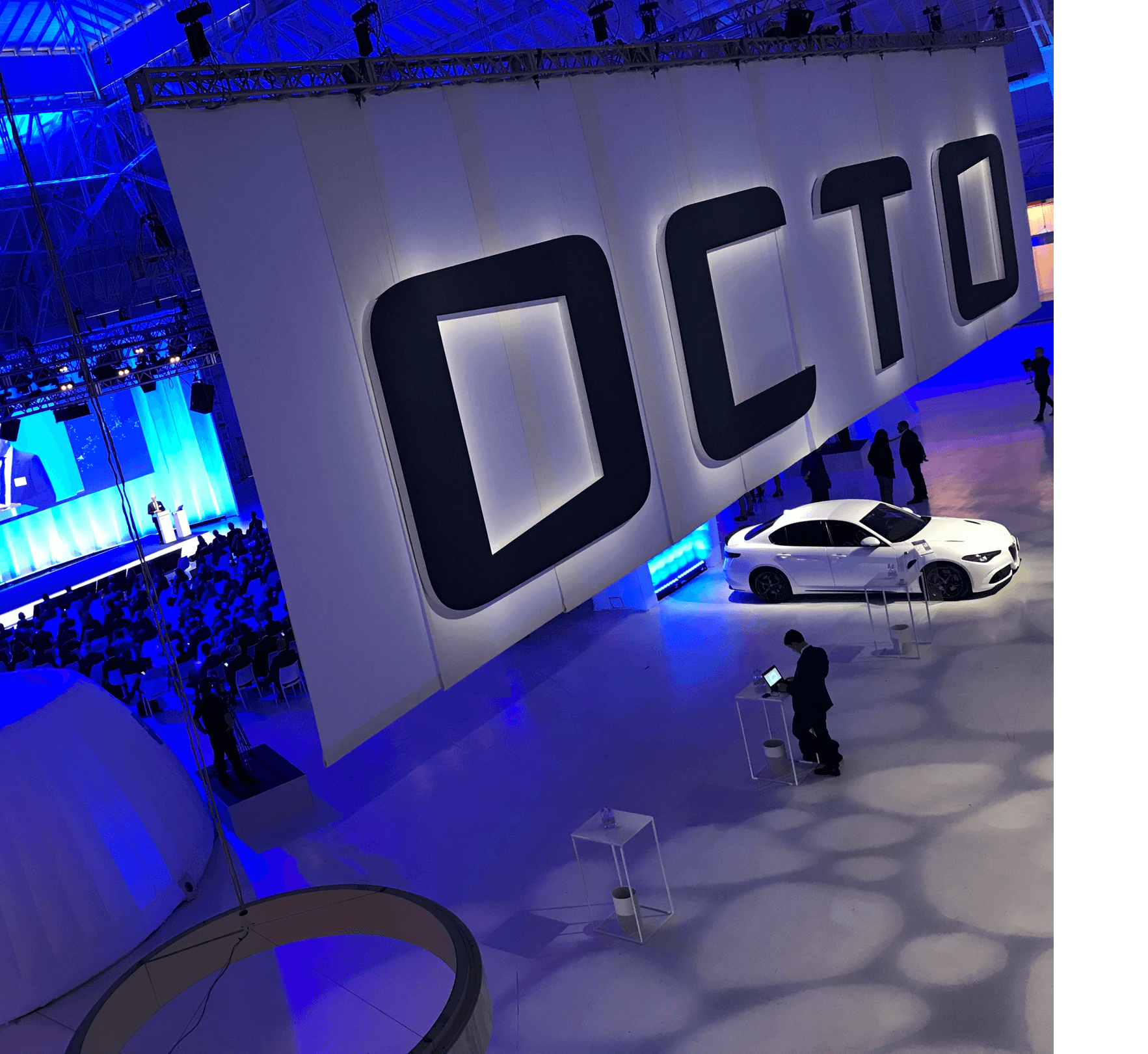 Partners
C-level executives and Managers from the mobility world will join the OCTO Connected Forum 2021 to identify and trace a new path towards the Connected Mobility ecosystem.
This is a unique occasion to be part of a well targeted event made of custom-made communication and branding opportunities both digital and in presence.​

1 Main stage​
+ 4 hrs live streaming ​
+ 10 Speakers​
+ 60 Companies contributing to the project​

Discover all the sponsorship opportunities!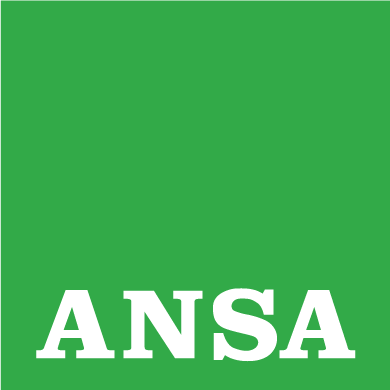 Media Partner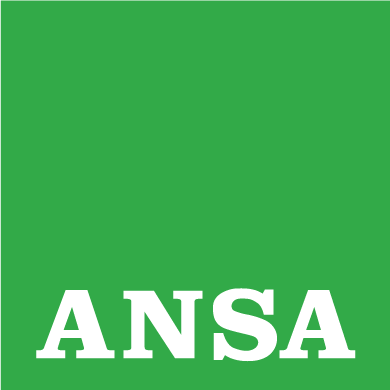 MEDIA PARTNER
TICKETS PRE-ORDER
Are you interested in participating the event? Register now and be sure to not miss it!
SPONSOR
Become a sponsor of the most important event of the year on connected mobility!
BOOK YOUR TICKET! Register now to secure your ticket and receive the latest news about the event.
Thanks for contacting us. We'll be in touch soon!