OCTO Rider
This professionally-installed device, specific for motorcycles, is composed of an integrated six-axis accelerometer and gyroscope, GSM module, and Bluetooth Low Energy module.
It has an internal antenna with a GNNS multi-constellation receiver and a backup battery.

The technical characteristics of this device make it suitable for the activation of insurance telematics and smart analytics solutions.
OCTO Rider is the device in the range designed for the world of two wheels. It is mainly used to provide driving behaviour and scoring services in addition to crash & claims, safety and driver protection.
Integrated six-axis internal motion sensor
Backup battery, Li-ion technology
Quad-band GSM modem
GNSS multi-constellation module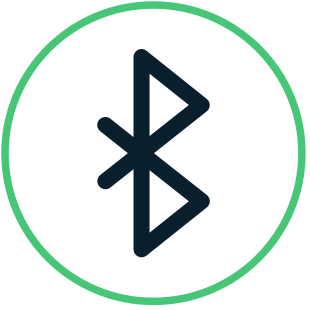 Bluetooth Low Energy module (optional)
Compliant with applicable European certifications (CE)
Self installation
REQUEST A DEMO
Request OCTO Rider Demo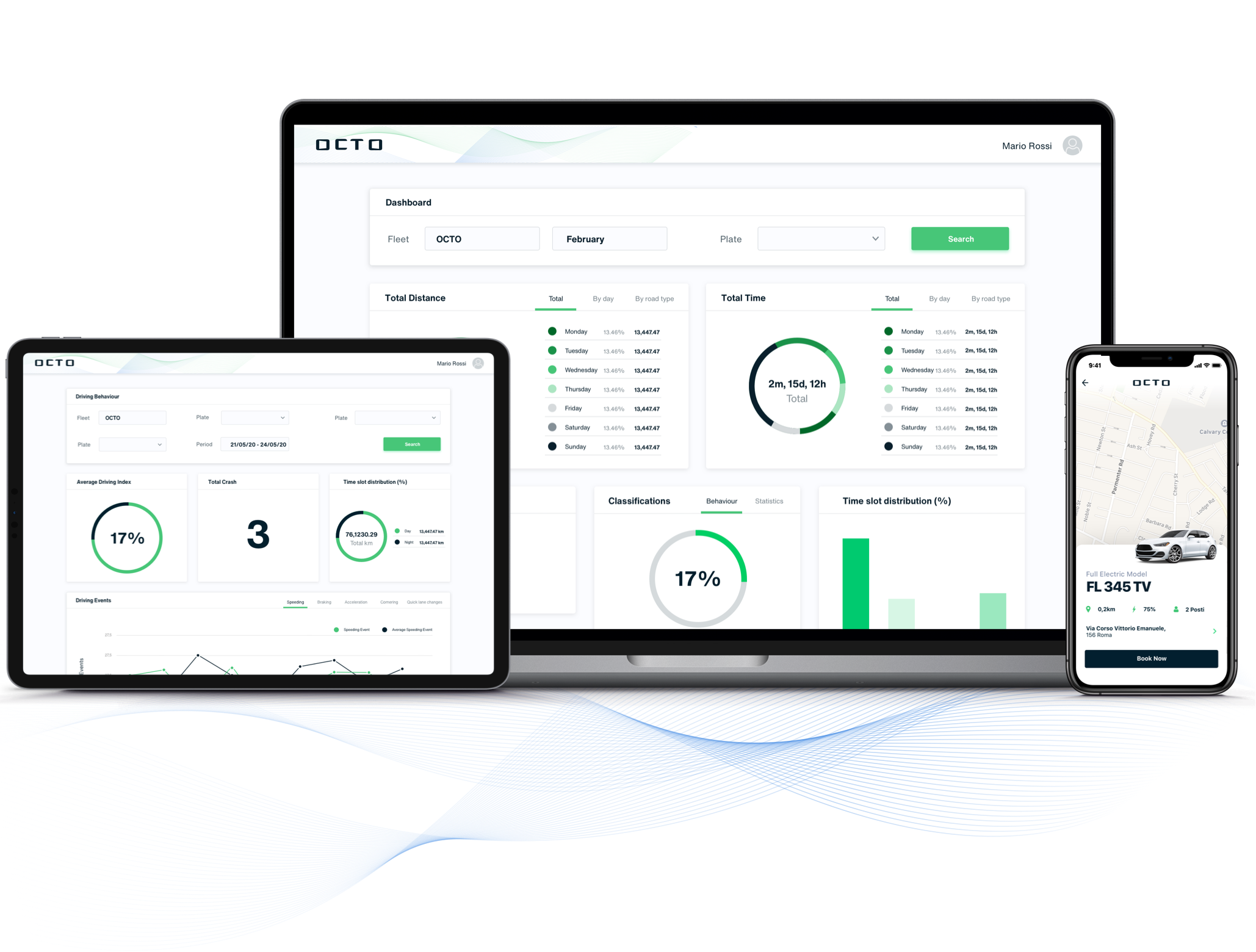 Contact us to discover how OCTO can help your business thrive
Thanks for contacting us. We'll be in touch soon!