Flexcar selects OCTO Telematics to Further Optimize their Car Subscription Experience
OCTO enables a cost-effective approach to fully understand vehicle condition, quick identification of maintenance and collision remediation, increased operational efficiency, and a world-class customer experience.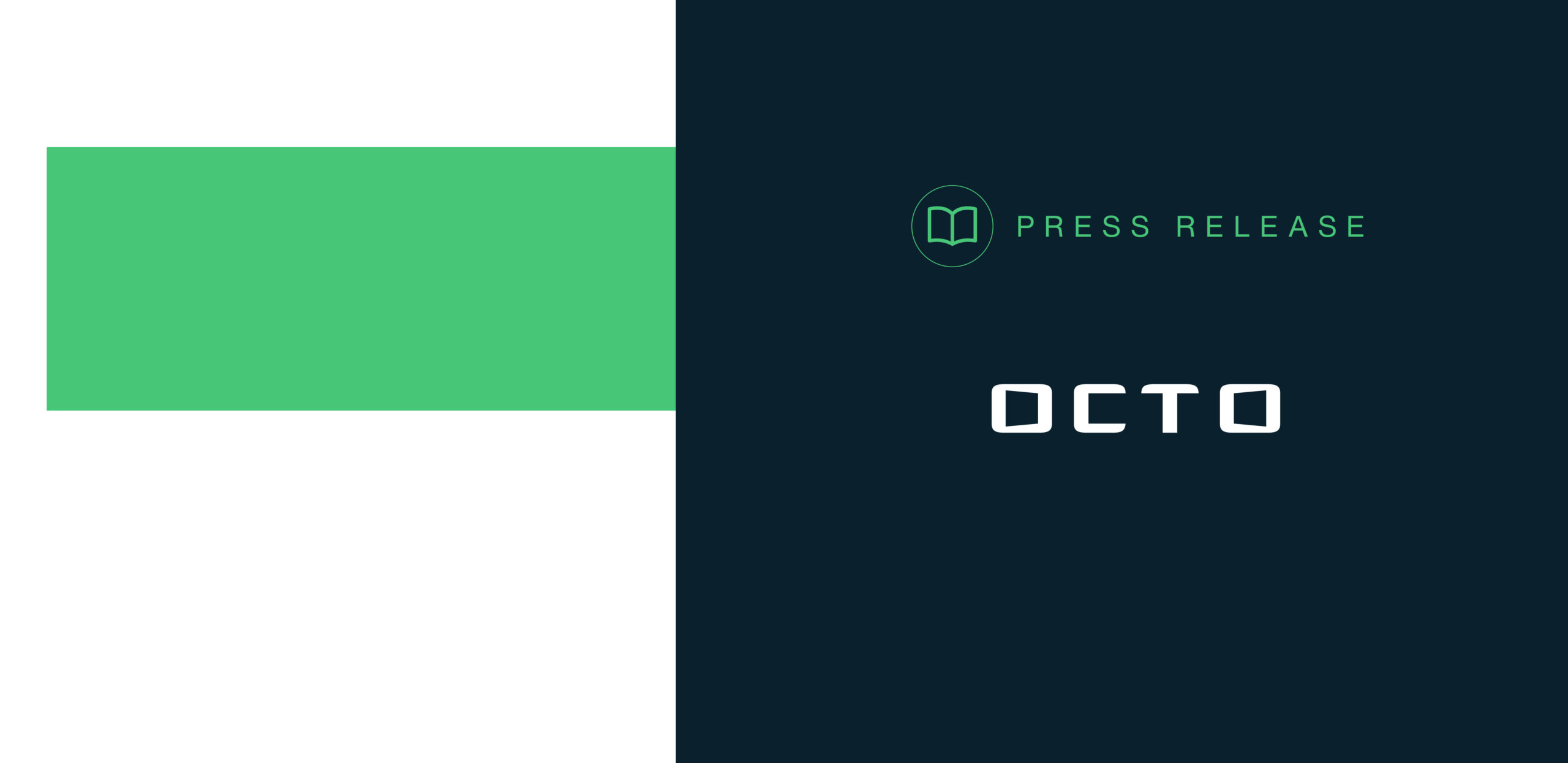 Rome, October 10th, 2023 – OCTO Telematics announces a partnership with Flexcar, the smart alternative to car ownership, focused on adding OCTO's connected vehicle capabilities to Flexcar's fleet across the US.
Given the focus on driver safety, Flexcar wants to ensure that their vehicles are continuously monitored for the healthiest car condition and assist in the event of a collision. Supported by OCTO's technology, Flexcar will launch a touchless and seamless process to set up, configure and manage their subscription service including:
●        Dedicated smartphone application to enable drivers to lock and unlock the vehicle securely and conveniently.
●        Real-time diagnostics to ensure vehicles are in top condition prior to reservation and avoid unexpected maintenance challenges for customers.
●        Crash detection, validation, and notification to support driver assistance and safety in their time of need.
Flexcar selected OCTO for a range of factors including their extensive experience with vehicle risk, diagnostics and collision data. "Flexcar" said Matt Aspinwall, Group Product Manager, Flexcar "was looking for a partner in telematics with the most extensive experience with vehicle risk, diagnostics and collision data. The need was for a cost-effective approach to understand our vehicles better and offer a state-of-the-art customer experience, not only by quickly identifying and remediating maintenance and collision events, but also by providing a range of innovative services to streamline their use of the car."
OCTO has always been at the forefront of innovation in the connected mobility sector. OCTO's technologies are consistently ahead in their industry adoption rates and ensure clients receive cutting-edge solutions. The company envisions a future for connected smart insurance across every vehicle and home and, as such, is creating one-stop solutions for households and enabling smart city development. Stacey McNulty, Global VP of Sales, Mobilitysaid: "We are proud to be the technological partner of a company that is innovating car subscription services by introducing a business model that answers high consumer demand, leveraging the principles of the sharing and digital economy. Given our extensive experience in telematics products and services, Flexcar will benefit from a cost-effective approach to monitor vehicle status and offer a superior customer experience."
OCTO provides a wide range of automotive solutions that are used by many leading global insurance companies, fleet operators, auto dealers and leasing companies. OCTO's extensive IP is built on over 20 years of automotive data engineering expertise, creating a unique combination of software, hardware, data science, engineering, and technology services.
Flexcar
Flexcar is the smart alternative to car ownership, helping drivers simplify their lives and save money. One monthly car payment includes insurance, maintenance, roadside assistance, title, inspection, the ability to swap cars, mileage, and more. Drivers can choose their car on the Flexcar website or mobile app, specify whether they'd like to pick up the car or have it delivered, and drive the car for as long as they'd like. With Flexcar, most drivers can save more than $2,000 upfront compared to the costs of buying or leasing a car, and up to 20% on monthly payments. Learn more at flexcar.com.
OCTO Telematics
OCTO has always been at the forefront of innovation in the connected mobility sector. A pioneer in insurance telematics, today the company is the main advanced telematics and technology solutions provider also in the Fleet Management and Smart Mobility industries, leveraging on Machine Learning and AI to transform IoT data into actionable intelligence. Thanks to its know-how, the expertise developed in over 20 years of global advanced analytical services, and its M&A strategy, OCTO is spreading the value of advanced data analytics through its scalable platform to serve worldwide end worldwide end users of different mobility applications with a superior customer experience. Through different business applications and use cases, OCTO is bringing telematics at the core of the smart cities as advocate of the global goals of sustainability thanks to OCTO Vision Zero: Zero Crashes, Zero Congestion, Zero Pollution. OCTO has currently 5,7 million connected users, holds the largest global database of telematics data, with more than 552 billion Km of driving data collected and over 514,000 crashes and insurance events analyzed. Frost & Sullivan recognizes OCTO Telematics with the 2022 Global Company of the Year Award. octotelematics.com
Media Contact
 Adriana Zambon
+39 339 399 56 40
adriana.zambon@octotelematics.com