OCTO and The European House – Ambrosetti have come together to help identify a path towards the renewal of value ecosystems linked to connected mobility in Italy and around the world.
The OCTO Connected Forum 2021 event will bring together industry leaders, experts, and executives involved in the connected mobility world, to present the outcome of the research and open a debate on the issues and proposals drawn up by the Advisory Board.
 
The main topics of significant impact for the future evolution of the mobility business and its services in the insurance and automotive sectors will also be discussed, supported by an exclusive digital networking opportunity.
Introduce and moderate: Monica Paternesi
Economic Desk Senior Editor, ANSA
1.30 pm – 2.30 pm

Connected Mobility Report: Main Results

2.30 pm – 3.15 pm

International best practices on new mobility experiences in cities

3.15 pm – 4.00 pm

New mobility experiences in the city of the future

4.00 pm – 4.30 pm

Coffee Break

4.30 pm – 5.15 pm

International ecosystem best practices for new business models

5.15 pm – 6.00 pm

New ecosystems for new business models

6.00 pm – 6.30 pm

Conclusions
Vehicle Sharing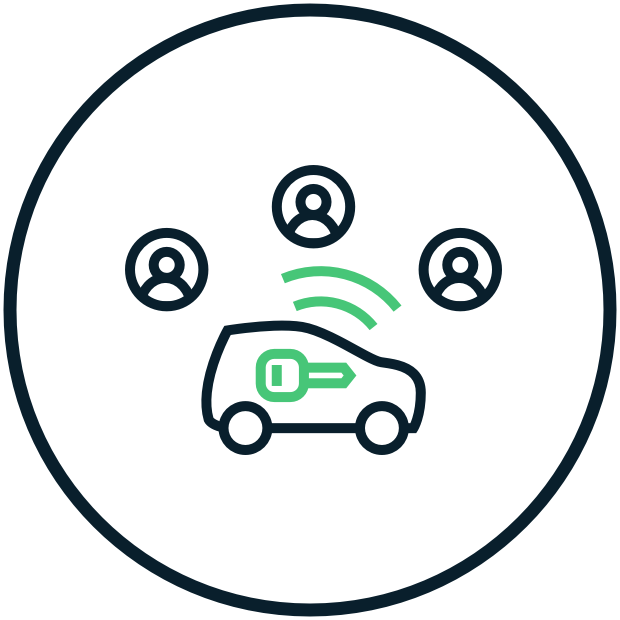 Short and Long term renting and leasing
Automotive OEMs
Data and digital technology
Telco
Automotive dealers and Aftermarket
Insurance
Energy and utilities
Government and public services
Transportation
Logistics and delivery
SPEAKERS
OCTO Connected Forum 2021 Speakers
Come hear from the most insightful leaders as well as top industry authorities of the mobility sector.
Nicola Veratelli
Group CEO – OCTO
Valerio De Molli
Managing Partner & CEO – The European House – Ambrosetti
Monica Paternesi
Economic Desk Senior Editor – ANSA
PARTNER
Become a Partner of the most relevant event of the year on Connected Mobility
LIVE EVENT
Watch our live event and discover the new insights on the connected mobility world
PARTNERSHIP
Be part of an exclusive club
Join our exclusive OCTO Connected Circle to partner with OCTO and the main IoT players to gain new business and visibility opportunities.
OCTO Connected Live Media Partner
OCTO Connected Circle Sponsor
OCTO Connected Circle Technical Supplier
OCTO Connected Circle Mobility Supplier
BROCHURE
Want to know more? Download our Brochure
BOOK YOUR TICKET Register to reserve your seat for the live streaming, access the exclusive OCTO Connected Forum content and stay up to date on all the event news!
Thanks for contacting us. We'll be in touch soon!