OCTO Motor Insurance
The insurance sector is facing important changes due to structural factors (technology, competition, change in customer needs) and stakeholder relations.
In this context, OCTO is the main player helping insurance companies handle the challenges of a continually evolving sector
OCTO Motor Insurance is the right solution for Insurance Companies and Brokers.
Discover how you can make the next step ahead
Contact us or request a Demo to discover how OCTO's solutions can support your business
Request a Demo
Tell us a bit about yourself, and we'll tell you a lot more about our solutions.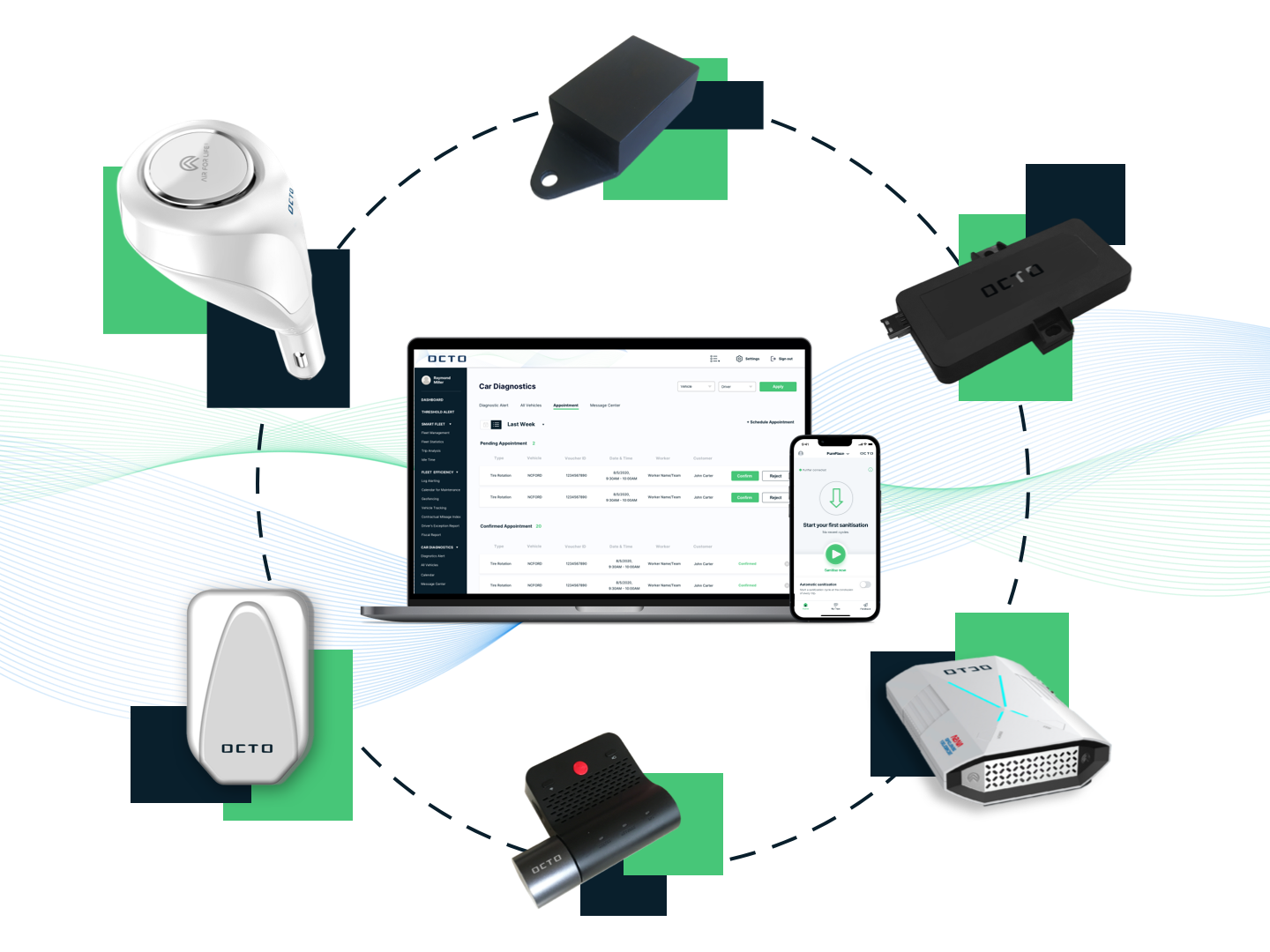 Thanks for contacting us. We'll be in touch soon!