Insurance Telematics
The insurance sector is facing major changes lead by structural drivers (technology, competition, evolution of needs) and the relationship with stakeholders. In this context, OCTO is a leading player in supporting insurance companies facing the challenges of a constantly evolving sector.
Insurance Telematics is the right solution for Insurance Companies and Brokers.
Discover how you can make the next step ahead
Contact us or request a Demo to discover how OCTO's solutions can support your business
Request a Demo
Tell us a bit about yourself, and we'll tell you a lot more about our solutions.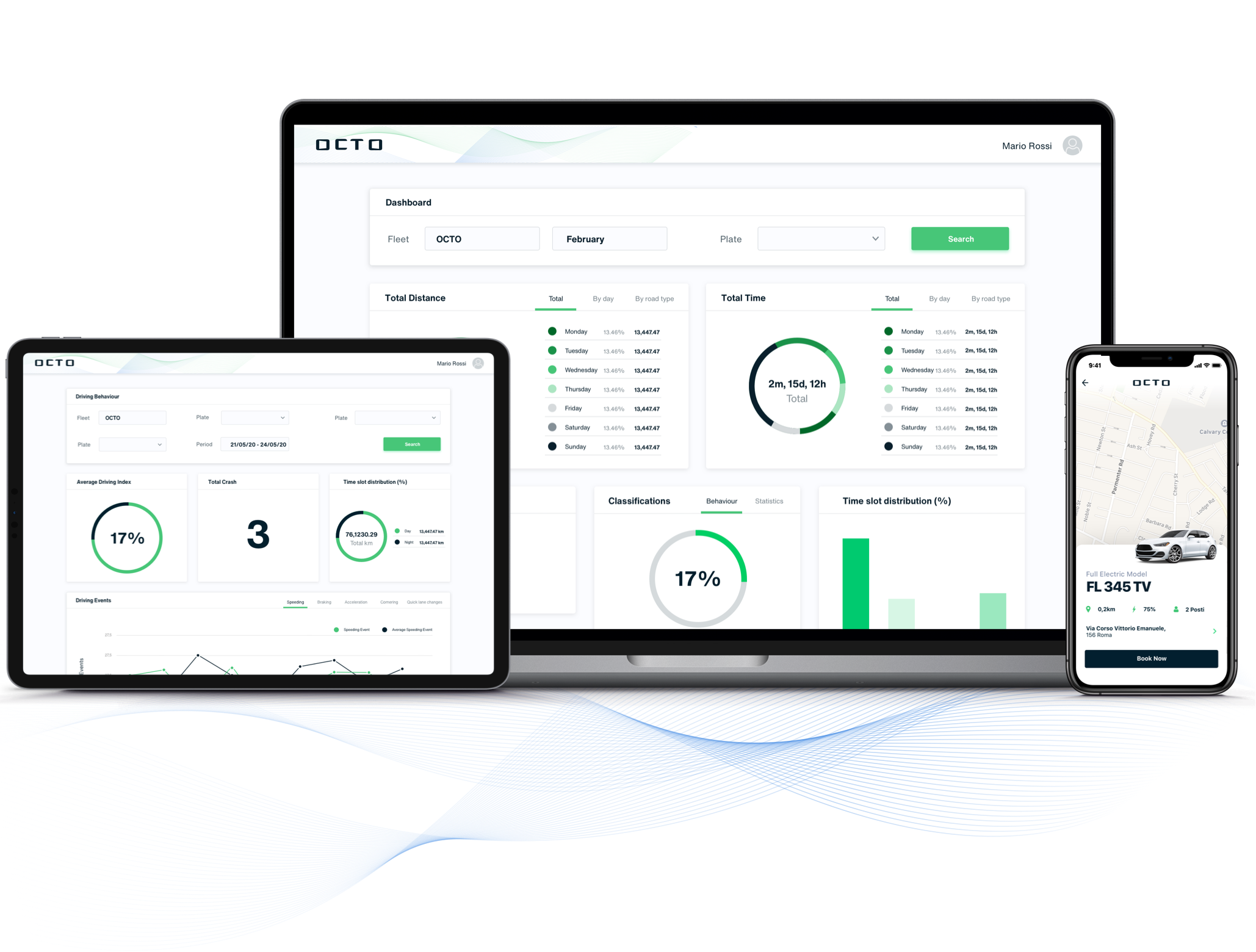 Thanks for contacting us. We'll be in touch soon!