OCTO Automotive
Thanks to technological innovation and advanced connectivity, OCTO allows the OEM sector to monitor and analyse the use, status and operational data of a vehicle faster and more effectively.
OCTO solutions support car manufacturers with building a new, consumer-based, value proposal through mobile apps and aftermarket devices that completely change the supply chain and the relations of all players involved in the car manufacturer eco-system.
OCTO Automotive is designed for OEM and Car Manufacturers
Discover how you can make the next step ahead
Contact us or request a Demo to discover how OCTO's solutions can support your business
Request a Demo
Tell us a bit about yourself, and we'll tell you a lot more about our solutions.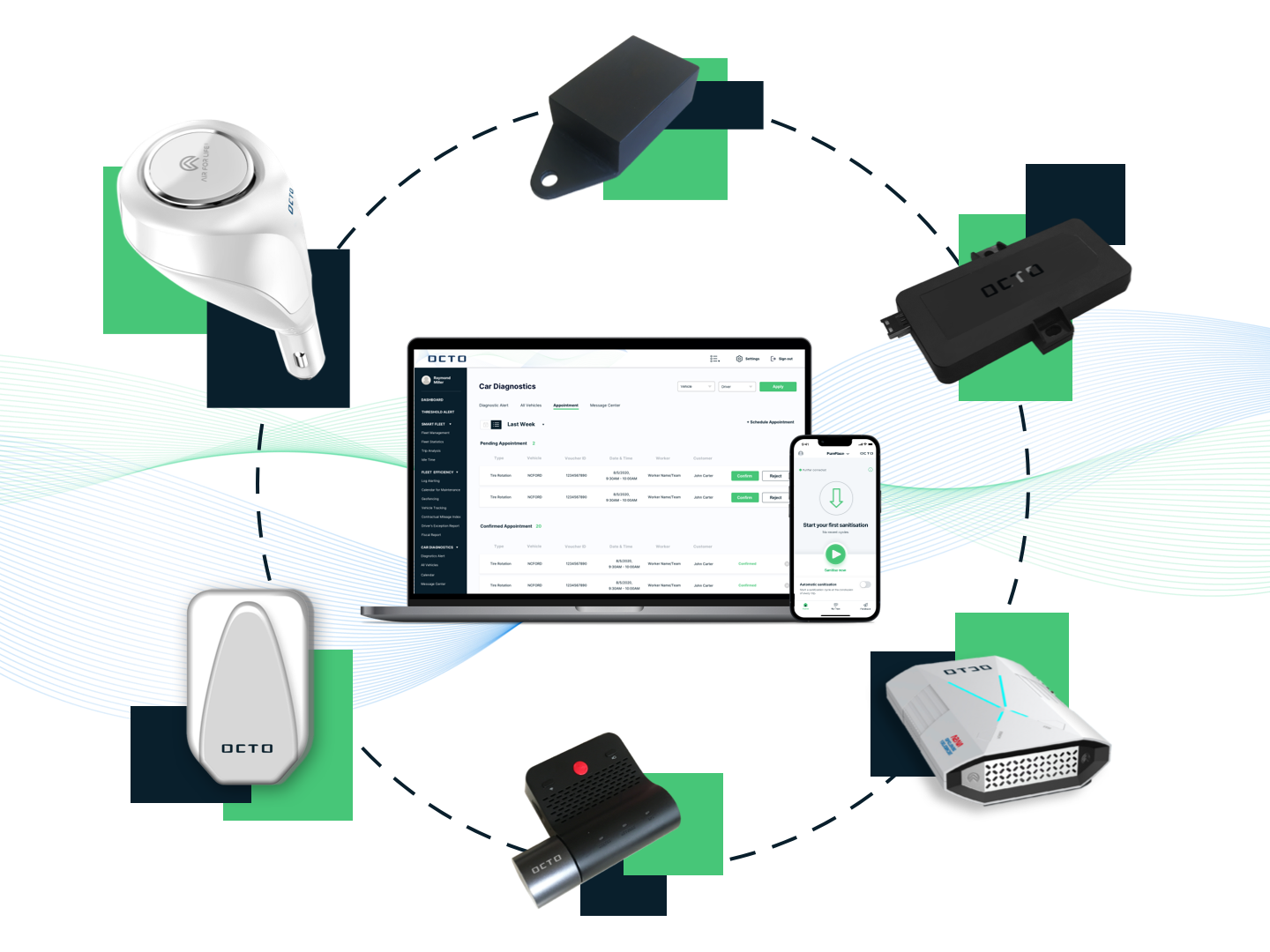 Thanks for contacting us. We'll be in touch soon!