Industries
Over the years, OCTO has become a unique partner for companies operating in Automotive and related industries, providing customized solutions to empower and diversify their business.
Request a Demo
Tell us a bit about yourself, and we'll tell you a lot more about our solutions.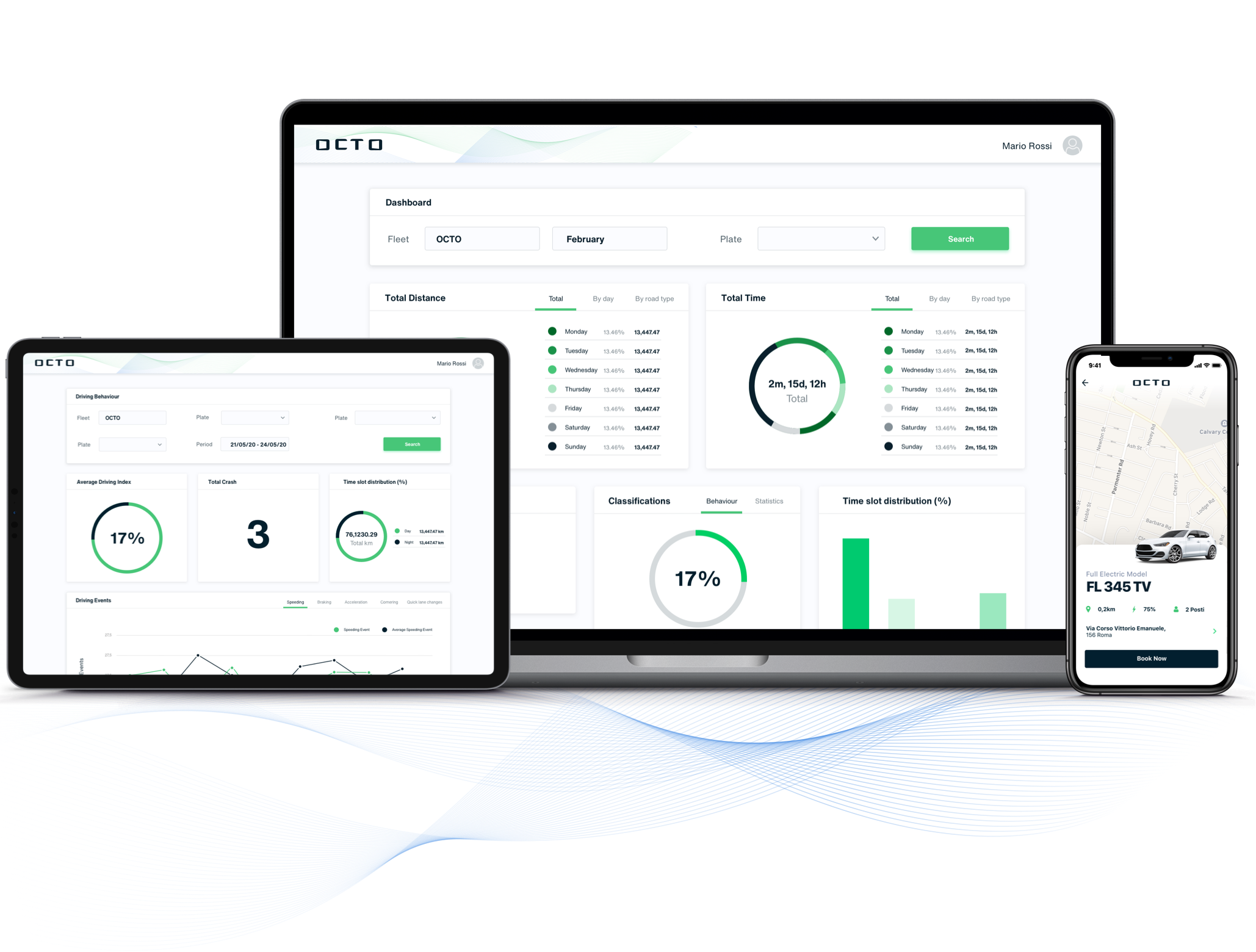 Thanks for contacting us. We'll be in touch soon!