POSTPONEMENT
"OCTO Connected Forum" event has been rescheduled.
Stay tuned for updated information and a new date.
 
THE ROAD TO OCF
Territorial Roadshows
This year's OCTO Connected Forum follows a series of roadshows to connect with the main representatives of regional, local and territorial public transport administrations. As know innovators, universities and research institutes, as well as local enterprises will also join the discussions.

The roadshows have made it possible to understand the needs of administrations to finalise the 'Sustainable Mobility Dashboard' that is designed to measure and assess the sustainability performance of mobility within cities based on the ESG (Environmental, Social & Governance) paradigm and in line with OCTO's Vision Zero, i.e. mobility without accidents, pollution and traffic. This new governance tool will be available to administrations to promote a growth model capable of combining economic development and sustainability.
La Via Italiana alla mobilità connessa
2nd Territorial Roadshow Roundtable
Florence, July 4th 2023
La Via Italiana alla mobilità connessa
3rd Territorial Roadshow Roundtable
Mantua, 12th July 2023
Vehicle Sharing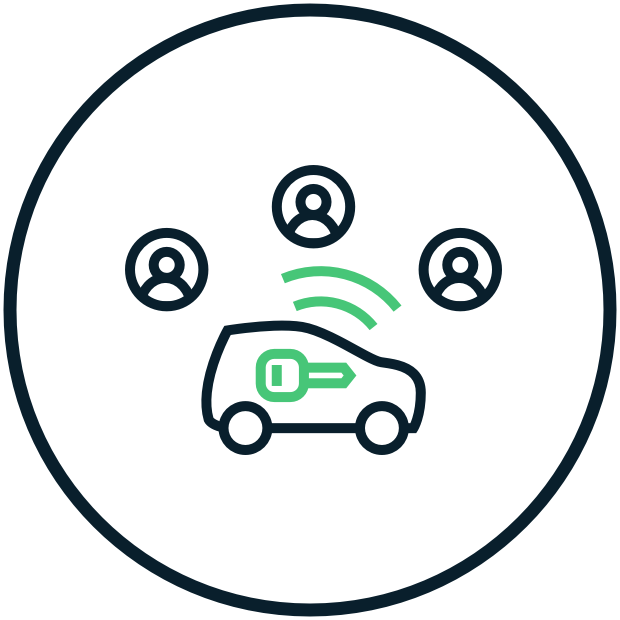 Short and Long term renting and leasing
Automotive OEMs
Data and digital technology
Telco
Automotive dealers and Aftermarket
Insurance
Energy and utilities
Government and public services
Transportation
Logistics and delivery
PARTNERSHIP
Be part of an exclusive club
Join our exclusive OCTO Connected Circle to partner with OCTO and the main IoT players to gain new business and visibility opportunities.
Partnership
OCTO Connected Live Media Partner
OCTO Connected Circle Technical Supplier
Discover more about previous editions
MORE INFORMATIONS Leave your contact data to be updated about the upcoming event.