OCTO SmartDiag Family
Each of the small devices in this series is easy to install via the OBD port in a plug & play mode.
Composed of an integrated six-axis accelerometer and gyroscope, Bluetooth Low Energy module, and GNSS multi-constellation module, SmartDiag devices can also be used in combination with accessories for the activation of smart mobility, insurance telematics, smart analytics and real life application solutions.

SmartDiag is a series of scalable devices capable of supporting a range of connectivity needs from 2G up through LTE, ancillary local connectivity services as well as simple or complex management of vehicle bus communication.
SmartDiag leverages the vast OBD database hosted in the OCTO Cloud which allows the detection of data and anomalies on most light vehicles (<35 quintals) on the market.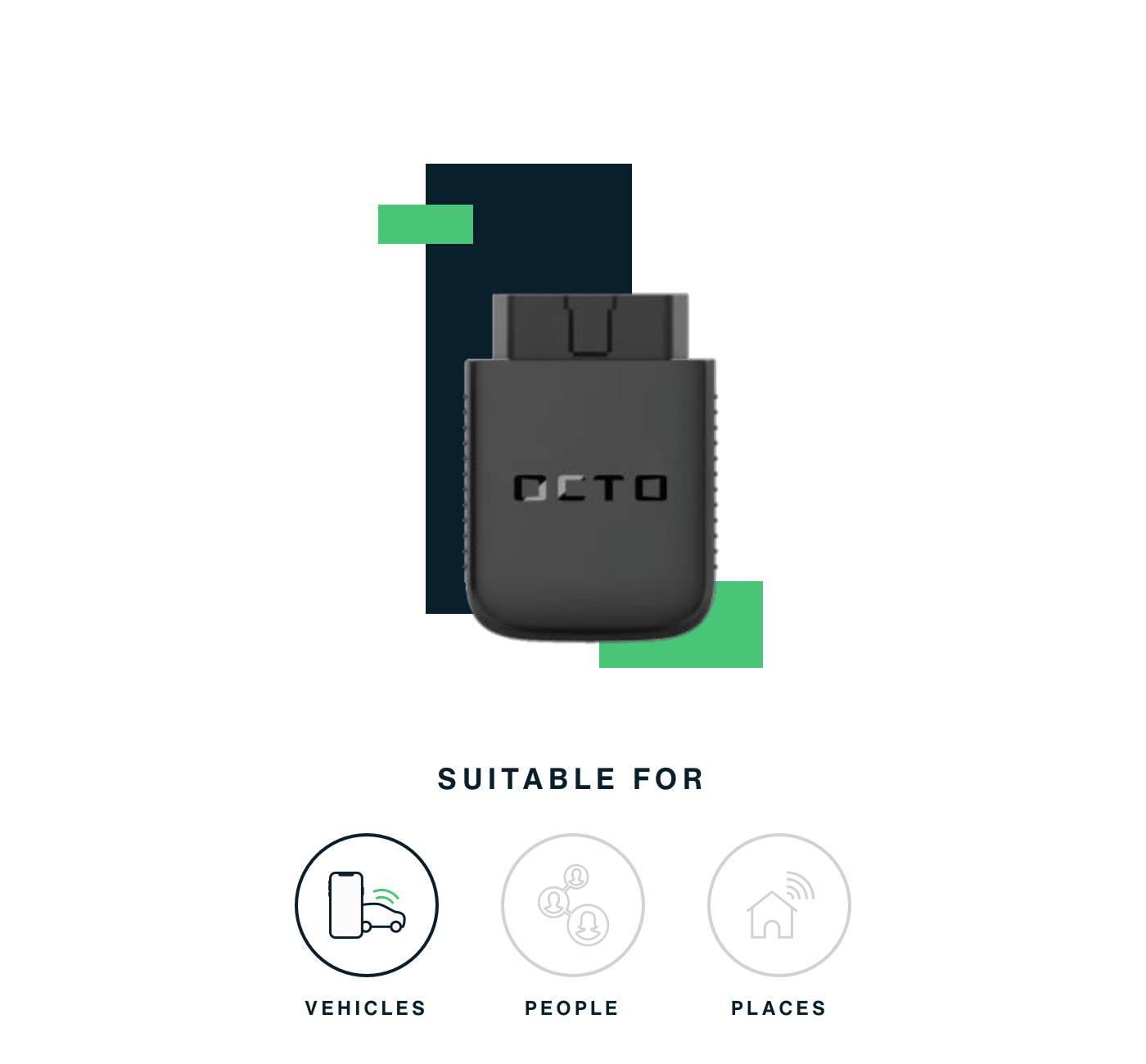 Installation has never been easier
OCTO SmartDiag is a compact, standalone Dongle device that can be self-installed in the vehicle's OBD port.

It is mostly used to activate driving behaviour, crash & claims, car diagnostics, management and optimization of company fleets.
Integrated six-axis internal motion sensor
Backup battery or supercap (depending on the model)
Connectivity supported: GSM 2G dual-band / LTE CAT-M1 / LTE CAT1 / LTE CAT4 (depending on the model)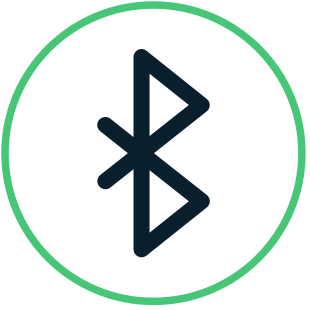 Bluetooth Low Energy from 4.1 to 5 module (optional, depending on the model)
GNSS multi-constellation module with UDR (inertial navigation in case of missing GNSS coverage, depending on the model)
Compliant with applicable European certifications (CE)
Self installation
Related Accessories
OCTO Baby Pad

Anti-abandonment device which detects the presence of the child in the seat

OCTO Driver ID

Device that enables the recognition of the driver to start the vehicle

SOS Button

Accessory that allows you to activate a request for assistance or rescue in the event of an accident

Engine Lock

Device that blocks the vehicle from starting in the event of an unauthorized driver

SmartKey

Device that allows access to the vehicle via an APP without using the manufacturer's key

Car Purifier

Specific accessory for sanitizing the vehicle interior
Find your vehicle's OBD port
Enter the dedicated page to find the exact position of your vehicle's OBD port.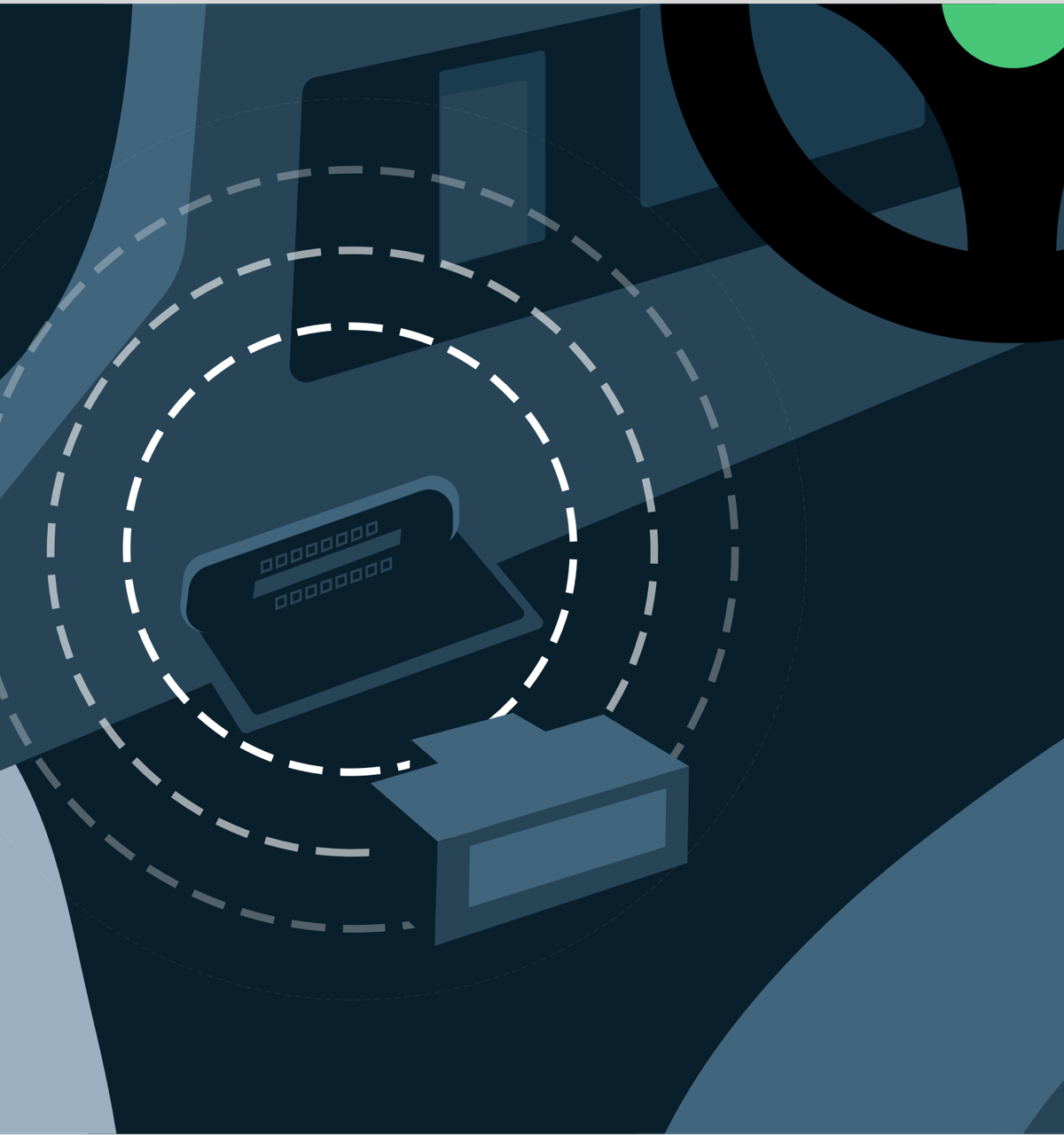 REQUEST A DEMO
Request OCTO SmartDiag WiFi Demo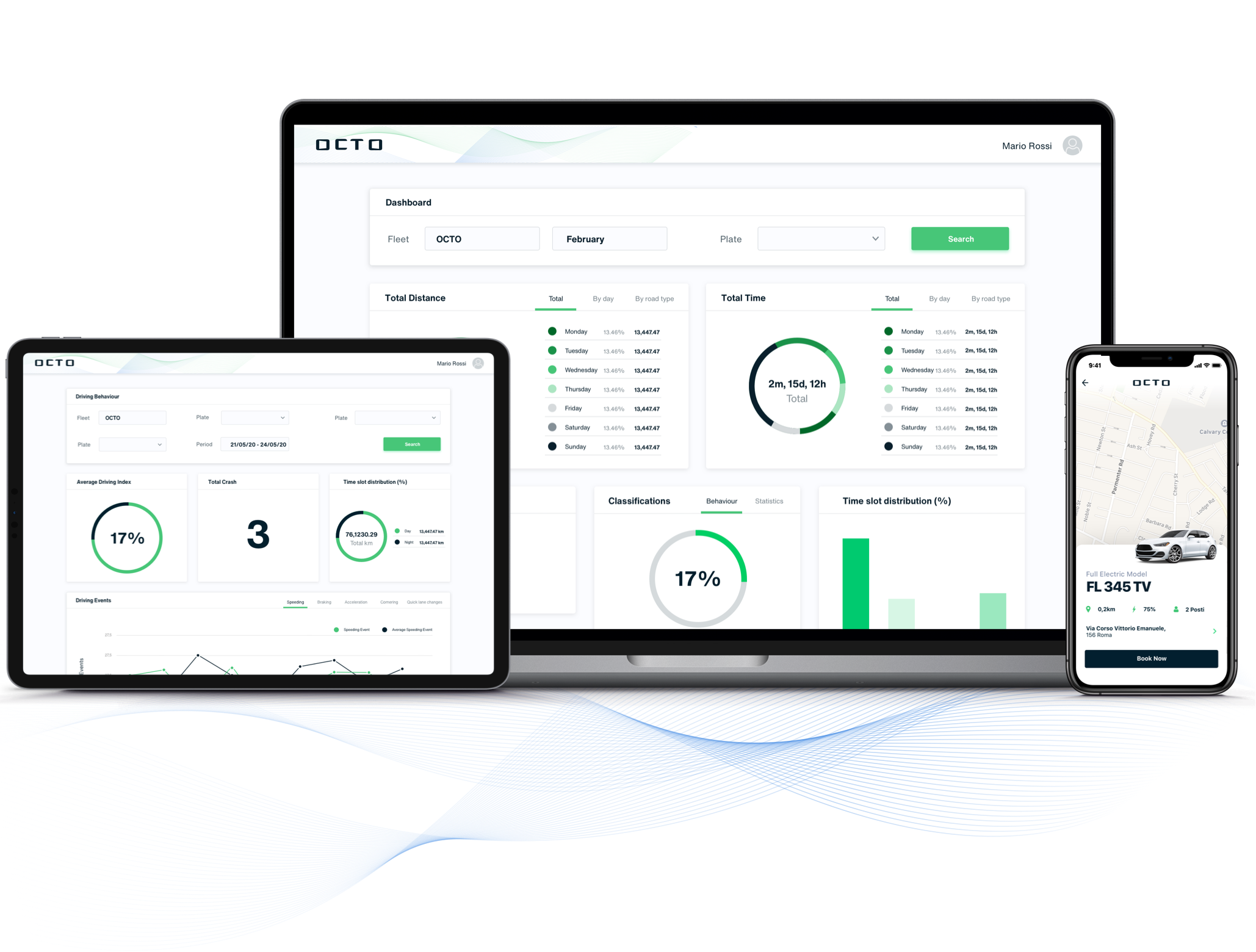 Contact us to discover how OCTO can help your business thrive
Thanks for contacting us. We'll be in touch soon!