Mobility Atlas™
Mobility data represents society-wide proxies of human mobile activities. It's a social microscope of individual, collective, and global behaviours, where data achieves a different perspective, from individual to collective mobility towards the smart cities.
Origin/Destination Matrix
The analysis of mobility flows within a specific geographical area in a specific time frame provides useful information for the development strategies of Smart Cities and for the planning of initiatives for the benefit of the areas analysed. The analysis of the flows of origin and destination offers an innovative tool for analysing the movements of people and collective mobility habits within a specific geographical area, in compliance with all anonymisation and privacy by design techniques and allows for structuring 'what if' scenarios for urban planning, decisions on the location of areas of attraction for the city, or the revision of public transport programs.
This model makes it possible to identify – through statistical, descriptive and visual representations – the roads with the highest traffic flow and the relative temporal distribution, thus favoring:

Public transport
Through targeted planning
Reduction of traffic
With the possibility of alternative routes
Safety
With planned management of flow deviations in case of emergency events or situations
Electric vehicles
Managing electric vehicle charging points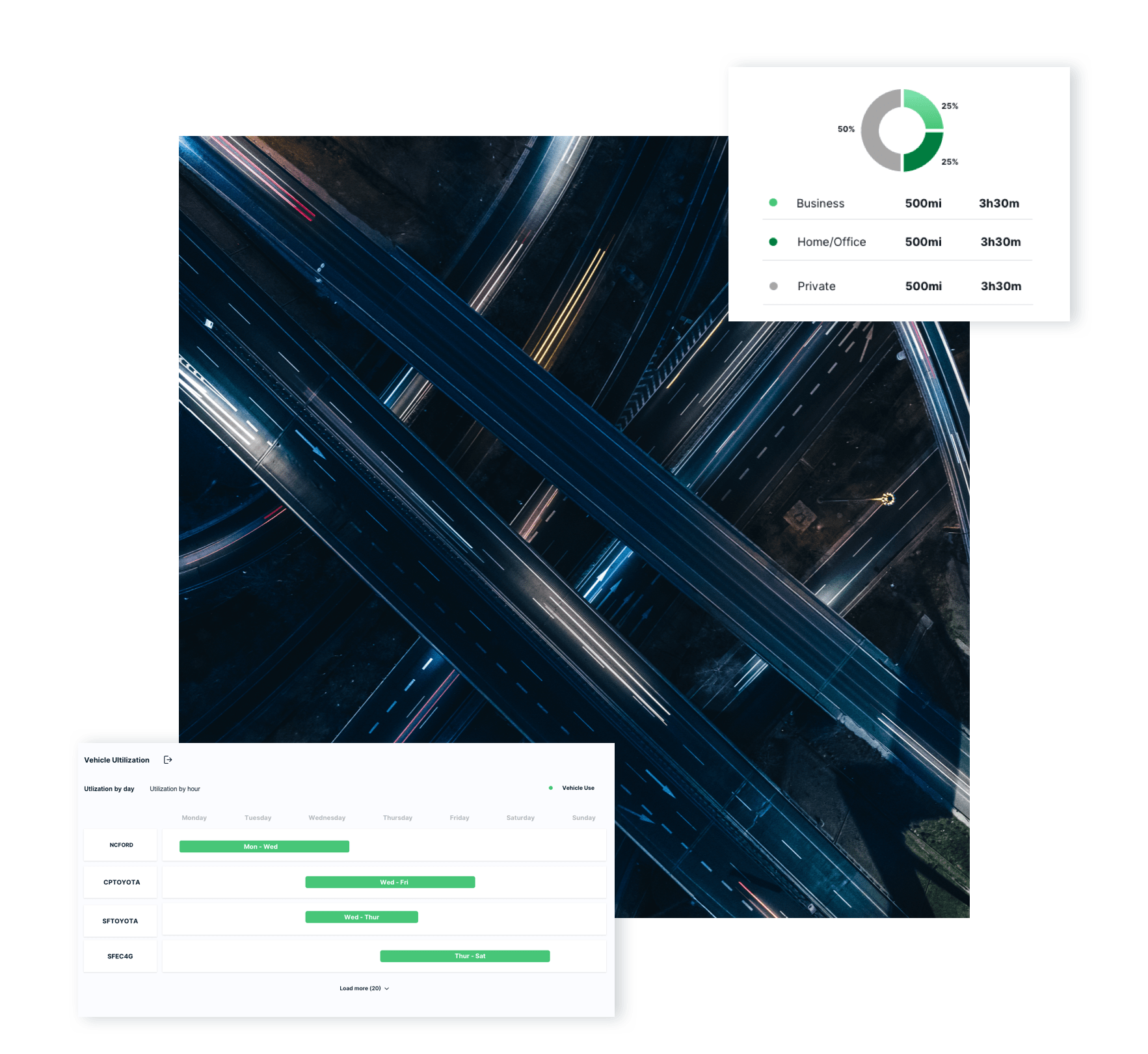 Mobility Potential estimation
The analysis and use of Big Data for the study of phenomena related to mobility is relevant not only for the development of Smart Cities but also for those who study the correlations between the development of cities and the evolution of mobility phenomena. Rental companies, ride-sharing companies, public administrations, and utilities are interested in deepening the dynamics related to mobility: understanding how and when an individual move is essential to understand where and when certain services can be provided.
Using available tools and a vast amount of data collected, OCTO offers a representative vision of the mobility phenomena, favoring a planning of activities in cities based on objective and real data.
Who can benefit from the analysis of traffic flows:

Geomarketing companies
For the planning and organization of advertising messages
Rental and carpooling companies
For the opening of rental / car-sharing stations
Utilities
To identify possible recharging points
Electrifiable Mobility Profiling
To implement an electric vehicle conversion plan, cities need the right information to understand how the spread of these vehicles will impact the current mobility model. Charging times, battery life and power, and distances are just some of the parameters to be considered when evaluating how to re-organise mobility.

OCTO, with its analysis model, provides a series of precalculated metrics referring to specific geographical areas that allow you to evaluate current mobility by highlighting the possible actions in support of electric mobility, for example where to place the charging stations.
Request a Demo
Tell us a bit about yourself, and we'll tell you a lot more about our solutions.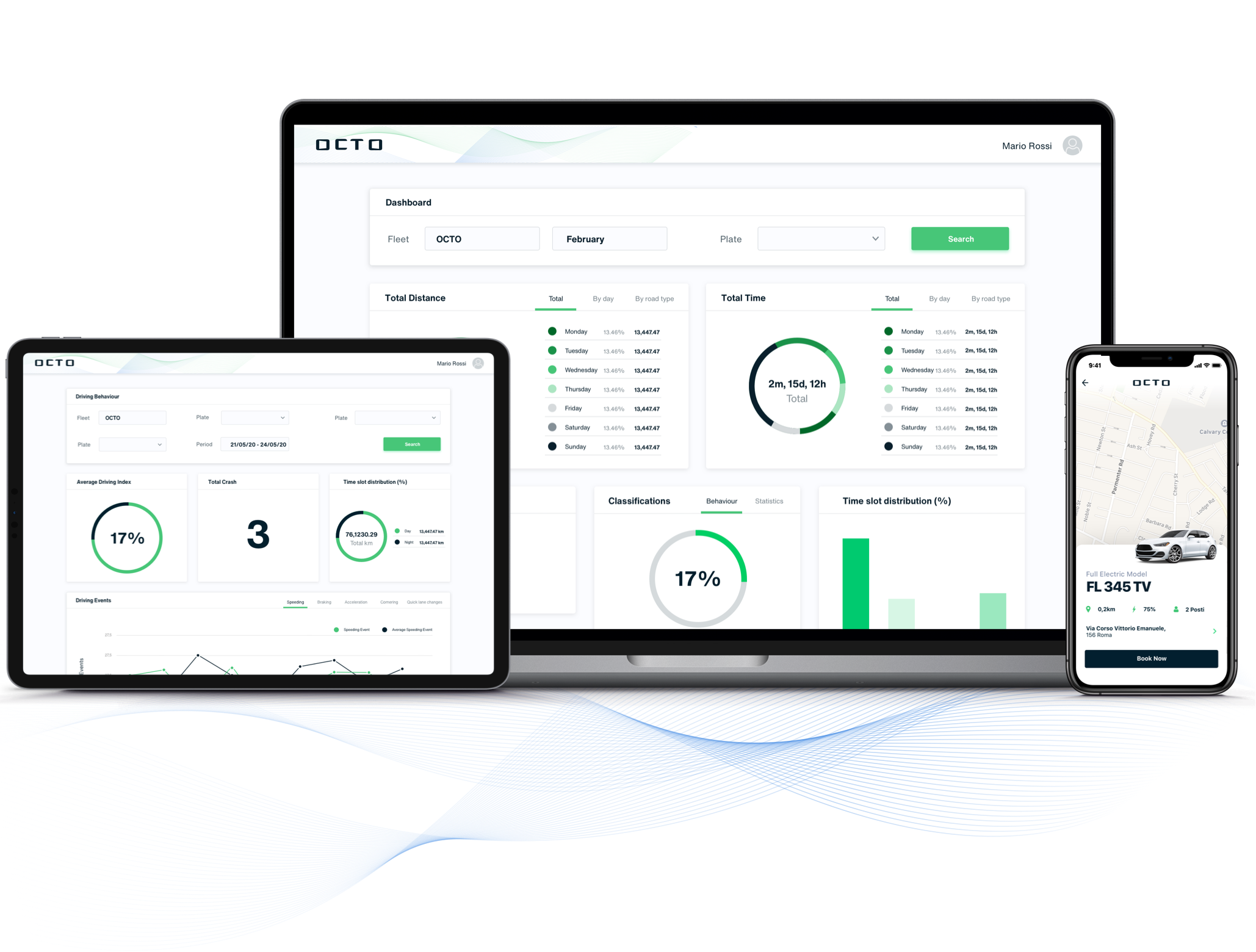 Thanks for contacting us. We'll be in touch soon!