OCTO SharePro
Small and easy to install professionally, this device consists of a multi-core processor with an integrated six-axis accelerometer and gyroscope, Bluetooth module, Quad-Band GSM / GPRS modem or LTE CAT-M1 o LTE CAT1 (depending on the version) and a multi-constellation GNSS receiver (equipped with UDR inertial navigation depending on the version).

It is used for the activation of smart mobility solutions and has a vast set of inputs and outputs, useful for managing complex applications such as car sharing.
Simple and innovative fleet management
OCTO SharePro is the device specifically created to meet the needs of vehicle sharing and renting.

In fact, in addition to the more traditional services, this device enables activation of advanced services for the management of rentals and to improve the user experience.
Integrated six-axis internal motion sensor
Back-up battery, Li-ion technology
Quad-band GSM modem or LTE CAT-M1 o LTE CAT1 depending on the model
GNSS multi-constellation receiver (UDR optional)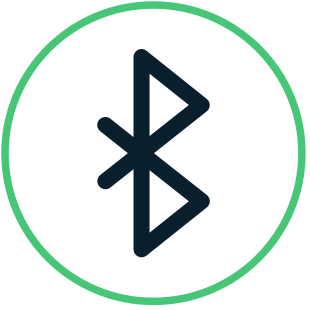 Bluetooth Low Energy module
Compliant with applicable European certifications (CE)
Professional installation
REQUEST A DEMO
Request OCTO SharePro Demo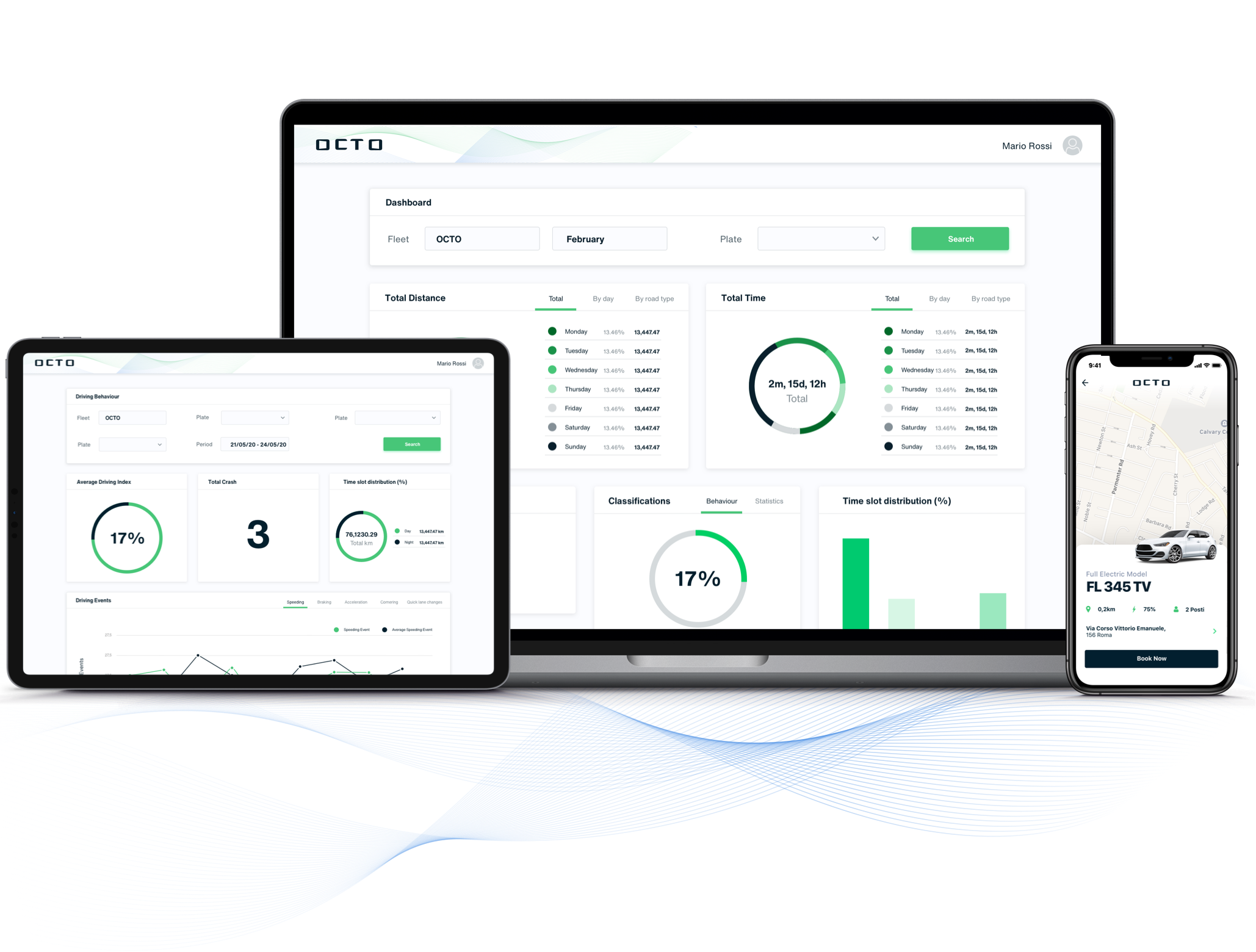 Contact us to discover how OCTO can help your business thrive
Thanks for contacting us. We'll be in touch soon!