The mobility of the future takes shape
After a series of stages that have enabled many of the players in the mobility ecosystem to contribute to the implementation of concrete projects for the definition of the Smart Mobility and Smart Cities of the near future, the second edition of the OCTO Connected Forum 2022, the main event on Smart Mobility in Italy and one of the most important globally, is getting underway.

The second volume of the 'Connected Mobility 2025' report will be presented at the event. This aims to draw the scenario of Smart Mobility, take stock of the value ecosystems related to it, involve the various players in the sector and collaboratively design the Italian Way of Connected Mobility.
Vehicle Sharing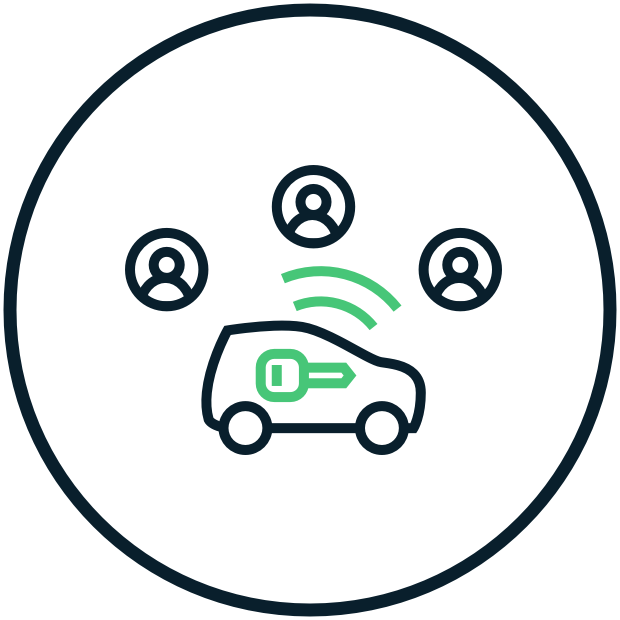 Short and Long term renting and leasing
Automotive OEMs
Data and digital technology
Telco
Automotive dealers and Aftermarket
Insurance
Energy and utilities
Government and public services
Transportation
Logistics and delivery
SPEAKERS
OCTO Connected Forum 2022 Speakers
Nicola Veratelli
Group CEO – OCTO
Valerio De Molli
Managing Partner & CEO – The European House – Ambrosetti
Monica Paternesi
Economic Desk Senior Editor – ANSA
Francesco Bonfiglio
Chief Executive Officer – GAIA-X AISBL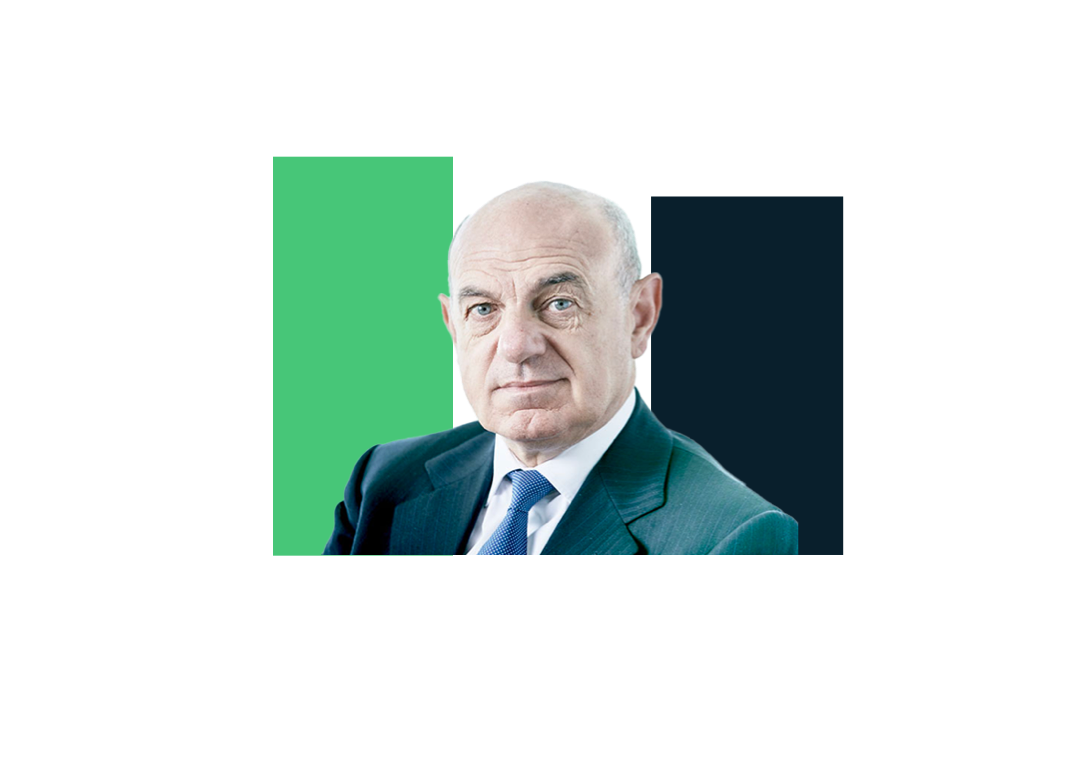 Franco Fenoglio
Scientific Advisor of the Strategic Study – Board Member, ITALFERR
THE 14 2022 INITIATIVES
As part of Connected Mobility 2025, 14 initiatives have been chosen to build Connected Mobility in Italy. The focus is on 6 areas of interest considered a priority and implementable within 6 months.
#1 Mobility dashboard – More info
#2 Study for the location of charging stations – More info
#3 Single app for mobility – More info
#4 Management of permits and Green Tickets – More info
#5 Coaching for novice drivers – More info
#6 Detection of accidents and assistance – More info
#7 Safety for TPL drivers – More info
PARTNER
Become a Partner of the most relevant event of the year on Connected Mobility
PARTNERSHIP
Be part of an exclusive club
Join our exclusive OCTO Connected Circle to partner with OCTO and the main IoT players to gain new business and visibility opportunities.
OCTO Connected Live Media Partner
OCTO Connected Circle Sponsor
OCTO Connected Circle Technical Supplier
OCTO Connected Circle Mobility Supplier
Roundtable
Roundtable Participants
BROCHURE
Want to know more? Download our Brochure
OCTO Connected Forum 2021 Edition
OCTO CONNECTED FORUM MULTIMEDIA
MORE INFO Fill in the form to receive all the updates about the event.