The mobility of the future takes shape
After a series of stages that have enabled many of the players in the mobility ecosystem to contribute to the implementation of concrete projects for the definition of the Smart Mobility and Smart Cities of the near future, the second edition of the OCTO Connected Forum 2022, the main event on Smart Mobility in Italy and one of the most important globally, is getting underway.

The second volume of the 'Connected Mobility 2025' report will be presented at the event. This aims to draw the scenario of Smart Mobility, take stock of the value ecosystems related to it, involve the various players in the sector and collaboratively design the Italian Way of Connected Mobility.
Vehicle Sharing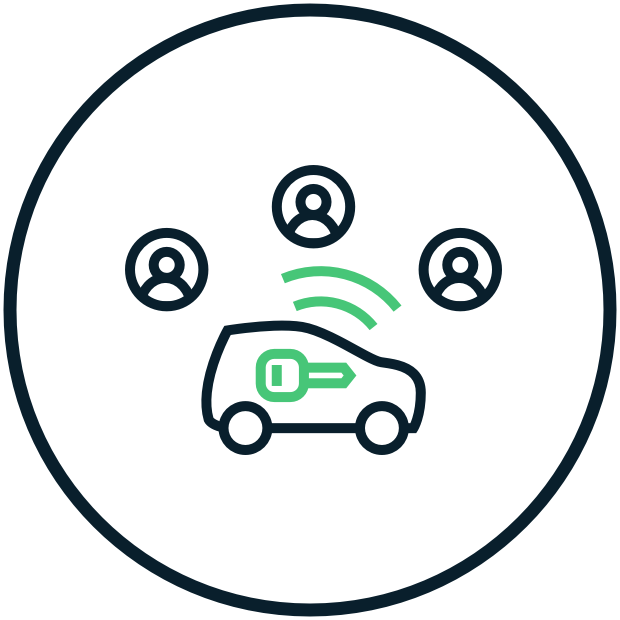 Short and Long term renting and leasing
Automotive OEMs
Data and digital technology
Telco
Automotive dealers and Aftermarket
Insurance
Energy and utilities
Government and public services
Transportation
Logistics and delivery
SPEAKERS
OCTO Connected Forum 2022 Speakers
Nicola Veratelli
Group CEO – OCTO
Valerio De Molli
Managing Partner & CEO – The European House – Ambrosetti
Francesco Bonfiglio
Chief Executive Officer – GAIA-X AISBL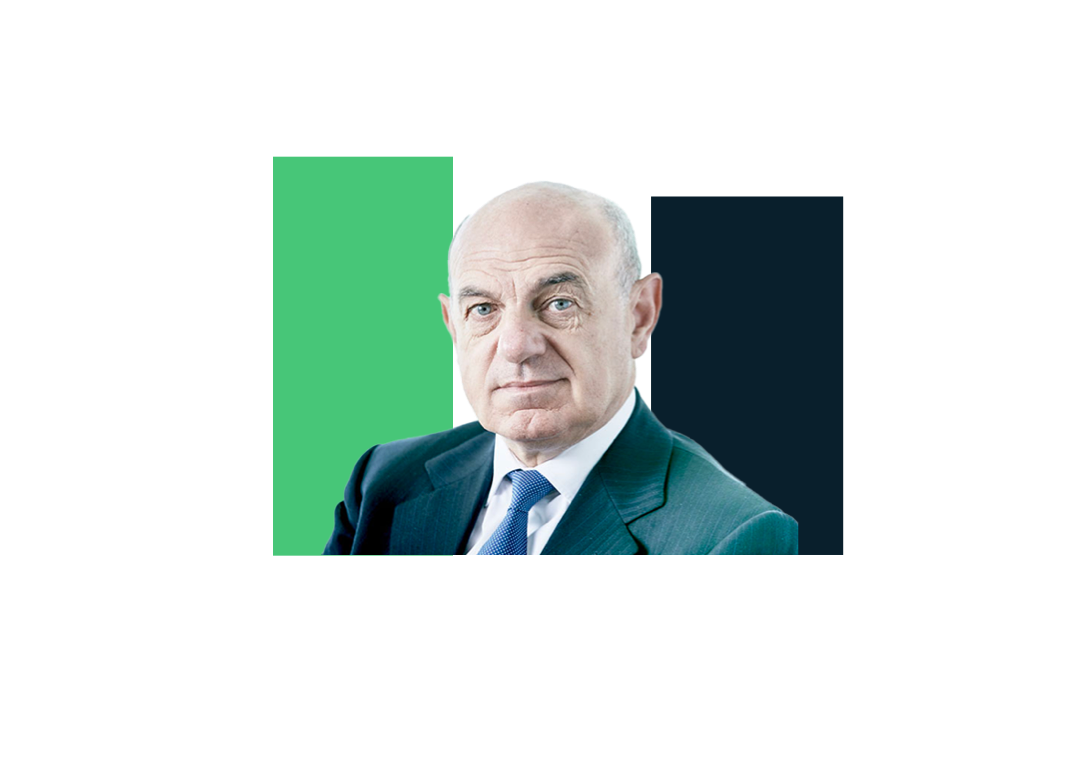 Franco Fenoglio
Scientific Advisor of the Strategic Study – Board Member – ITALFERR
Johanna Tzanidaki
Innovation & Deployment Director – ERTICO- ITS EUROPE
Florinda Boschetti
Direttrice City Club – EIT Urban Mobility
Andreas Heindl
Project Lead Mobility Data Space – acatech – National Academy of Science and Engineering
Matteo Mille
Chief Marketing and Operations Officer – Microsoft
Umberto Guidoni
Co-Direttore Generale Ania – Segretario Generale Fondazione Ania
Radek Jelinek
President & CEO at Mercedes-Benz Italia
THE 2022 INITIATIVES
As part of Connected Mobility 2025, initiatives have been chosen to build Connected Mobility in Italy. The focus is on 6 areas of interest considered a priority and implementable within 6 months.
#1 Mobility dashboard – More info
#2 Study for the location of charging stations – More info
#3 Single app for mobility – More info
#4 Management of permits and Green Tickets – More info
#5 Coaching for novice drivers – More info
#6 Detection of accidents and assistance – More info
#7 Safety for TPL drivers – More info
Afternoon session
1.30 pm – 1.45 pm

Opening Remarks: the 2021-2022 pathway, ideas in action

1.45 pm – 2.15 pm

Presentation of the Research "The Italian Way to Connected Mobility"

2.15 pm – 2.30 pm

Contribution of Institutions

2.30 pm – 3.30 pm

Connected Mobility as an Enabler of the Super Smart Society

3.30 pm – 4.30 pm

Mobility-as-a-Service: Connected technologies for efficient, safe and sustainable mobility

4.30 pm – 5.00 pm

Coffee Break

5.00 pm – 6.00 pm

Ecosystems and data spaces: the new business models of mobility

6.00 pm – 6.15 pm

Closing Remarks: the European perspective of "The Italian Way to Connected Mobility"
PARTNER
Become a Partner of the most relevant event of the year on Connected Mobility
PARTNERSHIP
Be part of an exclusive club
Join our exclusive OCTO Connected Circle to partner with OCTO and the main IoT players to gain new business and visibility opportunities.
OCTO Connected Live Media Partner
OCTO Connected Circle Sponsor
OCTO Connected Circle Technical Supplier
OCTO Connected Circle Innovation Leader
OCTO Connected Circle Mobility Supplier
Roundtable OCTO Connected Circle
OCTO Connected Circle Speakers
Giuseppe Costantino
Partner – BIP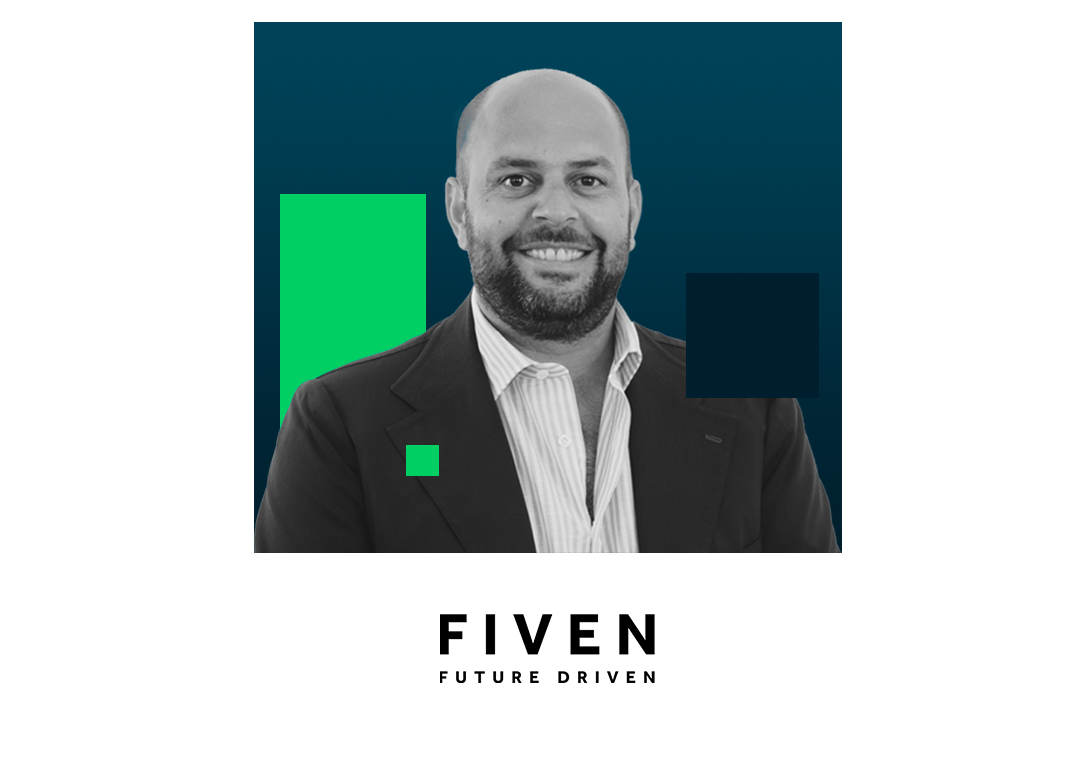 Valerio D'Angelo
CEO – Fiven
Emanuele Cordaro
CEO & Founder – Wakala
Roundtable Innovation Leader
Innovation Leader Speakers
Claudio Colucci
CEO Gruppo Tecno
BROCHURE
Want to know more? Download our Brochure
OCTO Connected Forum 2021 Edition
OCTO CONNECTED FORUM MULTIMEDIA
OCTO CONNECTED CIRCLE MULTIMEDIA
MORE INFO Fill in the form to receive all the updates about the event.
Thank you for registering.