OCTO Crash & Claims: Video Damage Evaluation opens up a new era of claim management
OCTO Telematics is actively working to enhance its innovative telematic solutions and expand its portfolio of products and services. These advancements aim to streamline claim management, reduce costs for insurance companies, and improve the overall customer experience.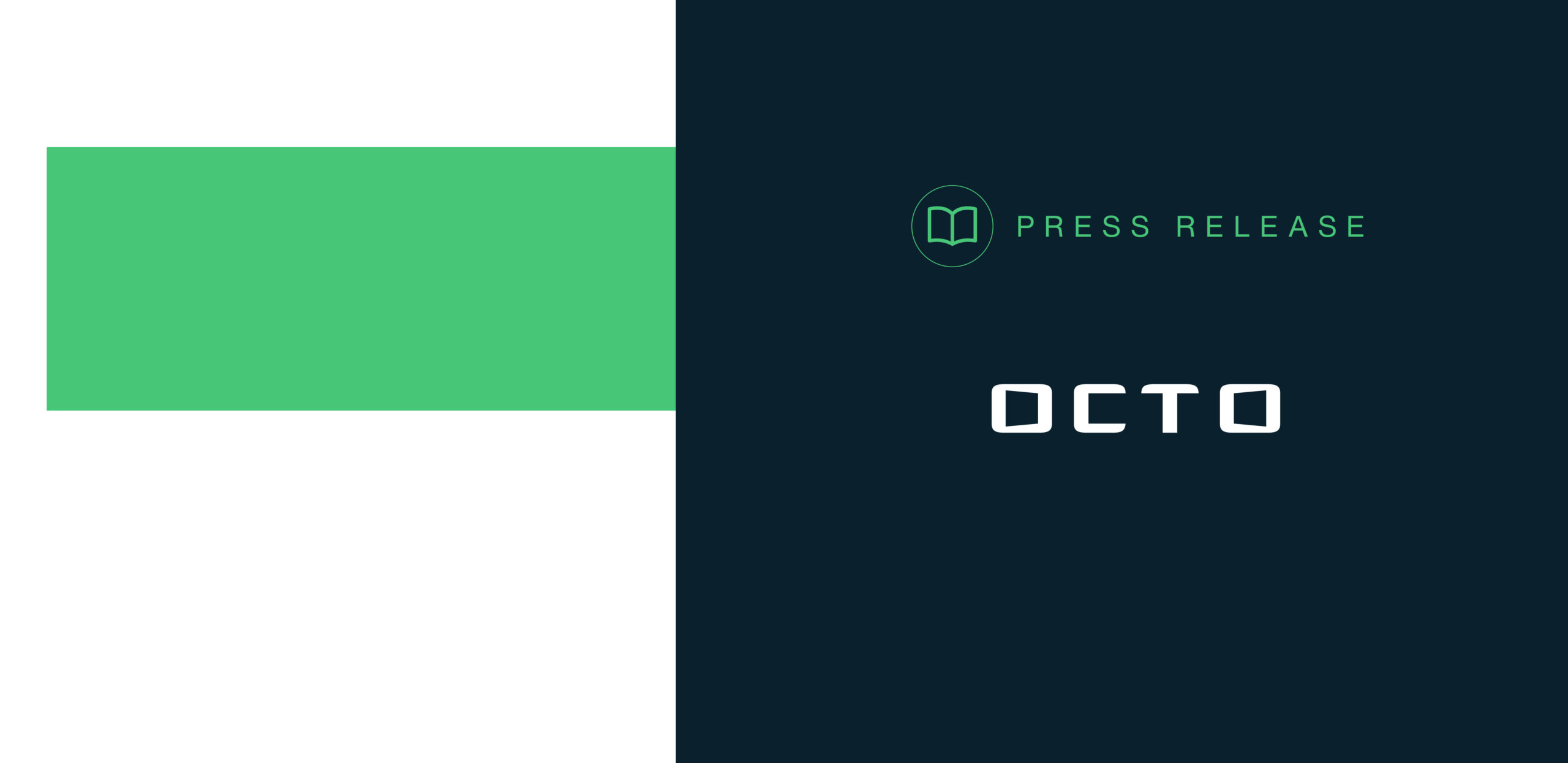 Rome June 21st, 2023 – OCTO Crash & Claims solution marks a shift in the traditional way of managing crash and claim processes, moving towards a digital and innovative approach that integrates cutting-edge technologies and tools.
The solution has been developed with the goal of reducing claim processing times, mitigating insurance fraud, and optimizing the entire settlement process, while reducing overall costs. This represents a significant turning point in claims management and builds upon OCTO's expertise – gained over 20 years of innovation in telematics – in data analysis to identify, reconstruct and validate claims.
Artificial Intelligence plays a crucial role in accurately reconstructing a crash scene.
OCTO's technology is capable of automatically detecting crashes through onboard sensors and validating all related data using AI algorithms that are programmed to self-learn. These algorithms are continuously fed with new data from OCTO's real-time crash database, enhancing the accuracy of the crash analysis.
The interaction between the device installed in a vehicle and the OCTO platform enables the accurate detection and validation of car accidents, providing insurance companies with deep insights to understand crash dynamics. This transparent and efficient claims management process can lead to an overall improvement of 26% in claims management.
The most relevant information related to the crash is gathered and processed through the use of telematics and made available to the insurer through a Crash Report. The report integrates information concerning the insured party with unbiased data acquired from the onboard device. It includes details such as the date, time, speed, direction, and severity of the event, along with geolocation data displayed on a map, showing the vehicle's position and route.
In addition to the existing range of Crash & Claims services, OCTO has expanded its offerings with the Video Damage Evaluation solution, which utilizes an AI-based virtual assistant to enhance the Crash Report with a precise estimation of damages. This estimation is assessed through a video independently recorded by the policyholder using their smartphone.
Thanks to the video produced, the algorithm automatically and precisely identifies damages in real-time, saving valuable time and preventing potential insurance fraud. Furthermore, this solution determines the damaged parts of the car and the ones that need to be repaired or replaced, accurately calculating the total cost of repair and loss to settle the claim.
The result is a streamlined and simplified claims management process that can be implemented instantly. Although the tools for accessing OCTO solutions are simple and intuitive, proper training allows the operator to get the most from telematics. OCTO provides this personalized training program that is tailored to individual functions of the claims department.
OCTO Telematics
OCTO has always been at the forefront of innovation in the connected mobility sector. A pioneer in insurance telematics, today the company is the main advanced telematics and technology solutions provider also in the Fleet Management and Smart Mobility industries, leveraging on Machine Learning and AI to transform IoT data into actionable intelligence.
Thanks to its know-how, the expertise developed in over 20 years of global advanced analytical services, and its M&A strategy, OCTO is spreading the value of advanced data analytics through its scalable platform to serve worldwide end worldwide end users of different mobility applications with a superior customer experience.
Through different business applications and use cases, OCTO is bringing telematics at the core of the smart cities as advocate of the global goals of sustainability thanks to OCTO Vision Zero: Zero Crashes, Zero Congestion, Zero Pollution.
OCTO has currently 5,7 million connected users, holds the largest global database of telematics data, with more than 552 billion Km of driving data collected and over 514,000 crashes and insurance events analyzed.
Frost & Sullivan recognizes OCTO Telematics with the 2022 Global Company of the Year Award.
For more info: www.octotelematics.com
OCTO Telematics Media contact   
Adriana Zambon   
+39 339.3995640