OCTO KEEPS GROWING IN THE APAC AREA, AND IT LANDS IN SINGAPORE
Following the recent announcement of the Tokyo Office opening, the leader in connected mobility and in telematics solutions for the insurance sector announces that the Group operates in Singapore.
.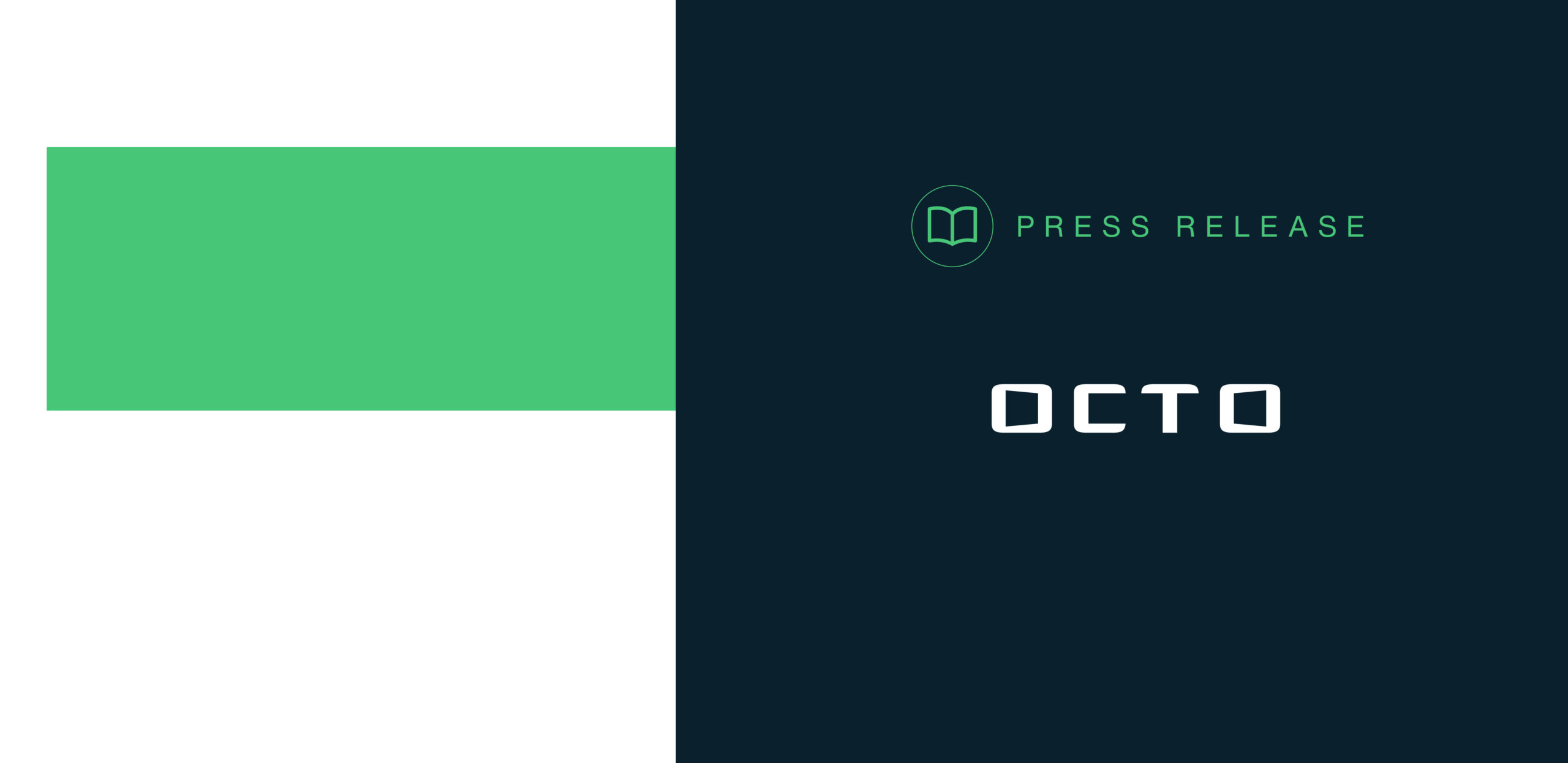 Rome, 1st March 2023 – OCTO has just announced that it will operate its business in Singapore as part of the growth strategy of OCTO Group for 2022/2023 in the APAC Region.
The opening in Singapore will allow the leaders in telematics to further contribute to developing connected mobility in Eastern Countries.
OCTO announced the appointment of Florian Weber as Regional Leader APAC. Florian's experience covers the handling of several long-term complex financial, insurance and OEM partnerships. His career began at Porsche, where he covered several strategic roles. He then worked for Alliance Group and Safe-guard Products Australia as Group General Manager & Director. Before joining OCTO, Florian was General Manager Finance, Insurance and Leasing at Eurokars Group.
Besides consolidating the already established sales support for its customers of the insurance sector and further developing its core business areas – Fleet Management, Smart Mobility, Digital and data analytics solutions for smart cities – the presence of OCTO in Singapore will translate into additional sales support to existing and new customers.
Nicola Veratelli, OCTO Group CEO, said: "Our presence in Singapore is an additional step in our worldwide growth strategy. Our turnover abroad is constantly growing, and developing new markets is paramount. APAC is a key area for us, and we expect a significant increase in the coming years as well as opportunities for cultural exchange aimed at developing new solutions tailored to the specific features of the market, which could also be the starting point for the development of innovative solutions in other Countries where OCTO is already operation or will soon be."
About OCTO Telematics
OCTO has always been an innovator in connected mobility. A pioneer in telematics for the insurance sector, OCTO is today the leading provider of smart analytics and advanced telematics solutions to insurance, Fleet Management and Smart Mobility, using Machine Learning and Artificial Intelligence to transform data into value added solutions. 
The multiple business applications and numerous use cases enable OCTO to bring telematics to the heart of smart cities and usher in a new era of smarter analytics aligned with the global sustainability goals expressed in the company's Vision Zero: zero crashes, zero congestion, zero pollution.
OCTO currently has 5.5 million connected users and holds the largest global database of telematics data, with more than 510 billion driving kilometers collected and 501,000 claims and insurance events analyzed with an operational management capacity of more than 400,000 vehicle rentals per month. www.octotelematics.com
OCTO Telematics Media contact   
Adriana Zambon   
+39 339.3995640