"Style" is everything, even when it comes to driving. OCTO Telematics launches Digital Driver™ Try Before You Buy
Thanks to Digital Driver™ Try Before You Buy, drivers will get a tailored quote based on their driving style, while insurance companies will have access to an individual predictive driving risk assessment in just a few weeks. The solution allows for a fully digital and interactive approach that increases customer loyalty and rewards good driving styles.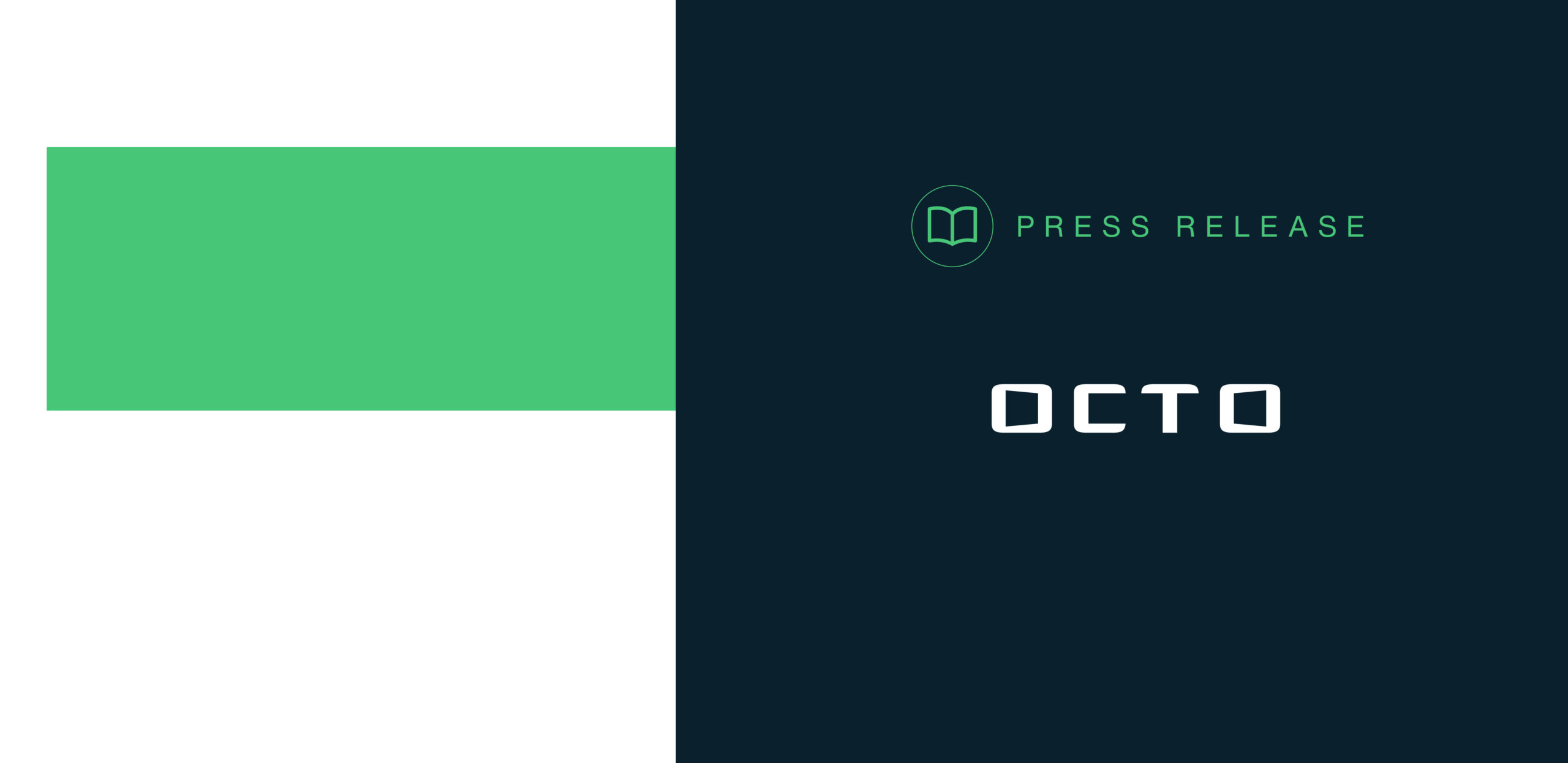 Rome, September 21st, 2023 – OCTO announces the launch of the Digital Driver™ Try Before You Buy solution, available through an App dedicated to drivers and designed to encourage a more objective risk assessment based on driving style. The exclusive monitoring features of Try Before You Buy allows the insurance company to accurately define customer pricing through a more transparent relationship based on actual driving behaviour data, that goes far beyond the traditional use of demographic factors.
With Digital Driver™ Try Before You Buy, insurance companies can pre-select potential customers with a high willingness to use telematics, streamline the onboarding process, better manage policy holders, as well as increase portfolio profitability through risk forecasting capabilities.
"In an increasingly digital and data driven world, the ability to better manage meaningful data plays a fundamental role in combining the needs of policyholders with those of the insurance companies – said Michael Ferreira OCTO Chief Commercial Officer. "Try Before You Buy is a telematics solution that effectively meet the needs of both underwriter and insurance customers. By simply activating the Digital Driver App, policyholders will receive a personalized quotation, which is objective and represents an accurate assessment of the individuals' driver risk profile".
The Try Before You Buy App features a dedicated scoring algorithm, based on the mileage driven in a specific period of time and is designed to accurately predict the actual costs of claims in just 2 to 4 weeks. DriveAbility® Try Before You Buy is based on OCTO's DriveAbility® Advanced Score, the market-leading risk predictive score.
About OCTO
OCTO has always been at the forefront of innovation in the connected mobility sector. Having pioneered insurance telematics, today the company is a leading advanced telematics and technology solutions provider that also operates in the Fleet Management and Smart Mobility industries, leveraging Machine Learning and AI to transform IoT data into actionable intelligence.
With expertise developed over the last 21 years of global advanced analytical services, organic growth and strategic M&A, OCTO is spreading the value of advanced data analytics through its scalable global platform to serve different mobility applications and provide a superior customer experience.
Through different business applications and use cases, OCTO is bringing telematics to the core of the smart cities. As an advocate of the global goals of sustainability thanks to the OCTO Vision Zero: Zero Crashes, Zero Congestion, Zero Pollution.
OCTO has 5,7 million connected users, holds the largest global database of telematics data, with more than 552 billion Km of driving data collected and over 514,000 crashes and insurance events analyzed.
Frost & Sullivan recognizes OCTO Telematics with the 2022 Global Company of the Year Award.
Per Ulteriori informazioni: octotelematics.com
Media Contact
Adriana Zambon
+39 339 399 56 40
adriana.zambon@octotelematics.com