REAL LIFE APPLICATIONS
OCTO Baby
OCTO Baby is the most advanced and anti-abandonment solution on the market.
Based on a Bluetooth smart pad and on the OCTO Supereasy® on-board diagnostics device, OCTO Baby guarantees a prompt intervention even in the most critical situation.
Smartphone Acoustic Alert
The OCTO Baby Pad, placed on child seat, communicates directly with your smartphone.
Once you have completed the registration and configuration, the app connects to the pad, detecting the presence of the child on it.
Thanks to Bluetooth Low Energy technology, the OCTO Baby Pad warns you that the child is still on board with an acoustic alarm.

SMS Alert
If the first alarm notification is ignored, while the child is still sitting, a second alarm level is sent by SMS to your emergency contacts. The SMS contains the geo-localization data.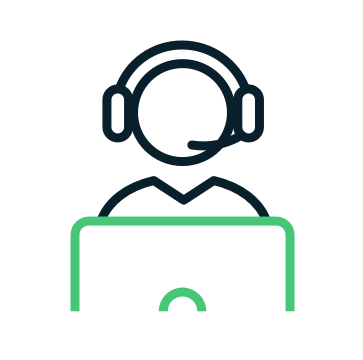 Operation Center
If the second alarm is ignored, the OCTO Supereasy® on-board diagnostics device warns OCTO's Control Room, in operation 24h a day, 7 days a week.
OCTO Baby
This solution is based on
Child Seat Cushion
Developed to easily fit all child seats approved, from 0 to 4.
On Board Diagnostic Device
A device (Supereasy® powered by OCTO telematics) designed to be connected to battery, easy to install.
Smartphone App
Download it from the App Store or Google Play and monitor your OCTO Baby.
OCTO Baby at a glance
2 replaceable CR2032 batteries
Works without SIM
Entirely made in Italy
Artificial Intelligence
Removable and washable
Compatible with all Child Seat Cushion
Request a Demo
Tell us a bit about yourself, and we'll tell you a lot more about our solutions.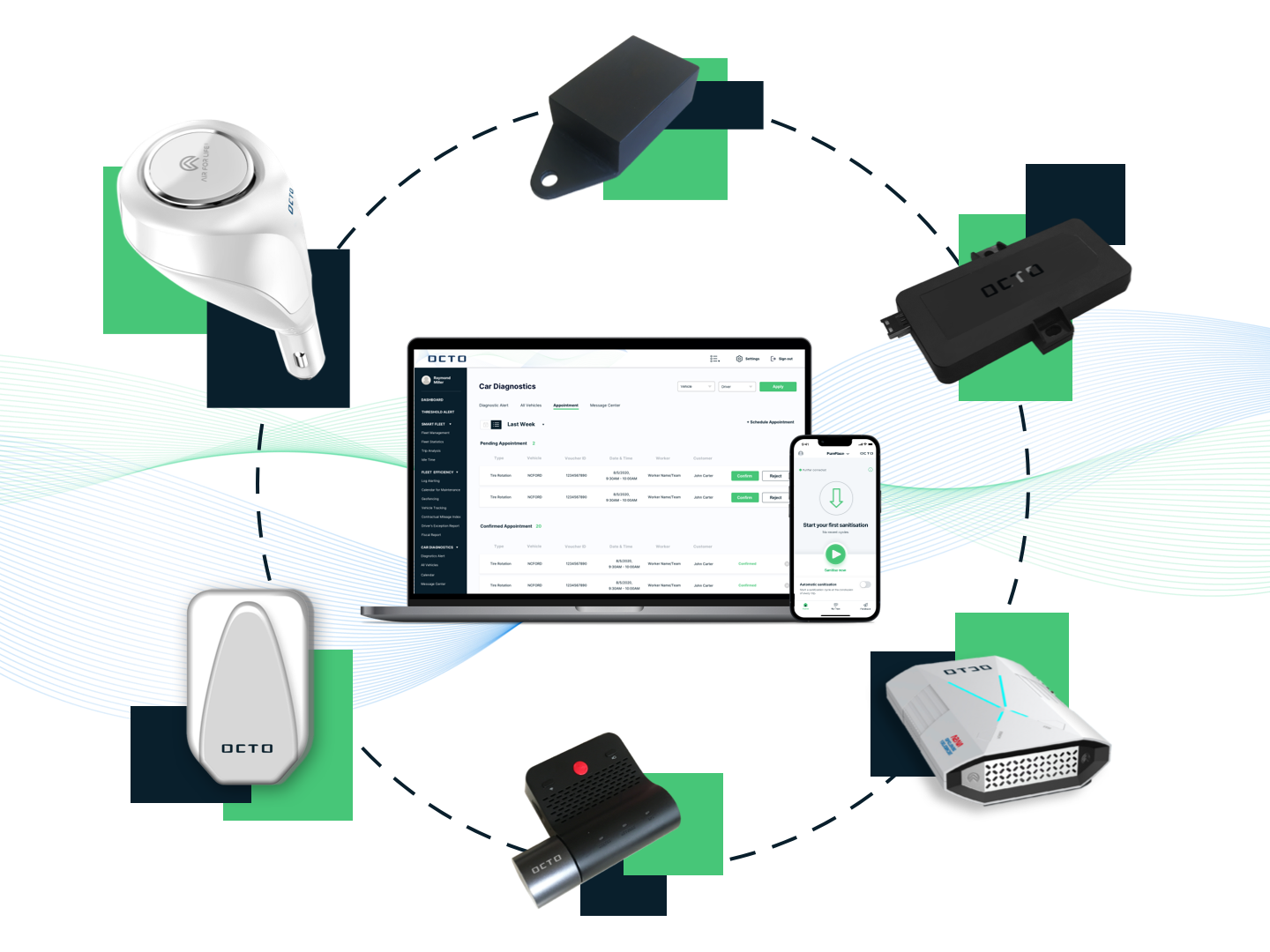 Thanks for contacting us. We'll be in touch soon!