REAL LIFE APPLICATIONS
OCTO Chain
Enjoy your rides, worry-free.
Whether you ride a bike, a motorbike or a scooter.
OCTO Chain transforms your two-wheeler into an IoT-powered vehicle.
OCTO Chain is a light device installed inside your means of transport. It is absolutely invisible from the outside. Once connected to the OCTO Chain mobile app, it releases all the power of the intelligent age: anti-theft, roadside assistance and analytics.
Anti-Theft
You can determine your bike's location at any moment or track it in case of theft.  
Numy Chain will activate an acoustic alarm in case of theft or tampering and will instantly send you a message on your smartphone, as well as notify the assistance service. 
Roadside Assistance
OCTO Chain automatically sends your location in case of unusual movements, such as a fall.
When an accident or fall has been detected, the assistance service receives notification and immediately contacts you.
In case of sudden health problems or bike breakdowns, you can request assistance directly from the app and you will be contacted immediately by the dedicated call center.
Request a Demo
Tell us a bit about yourself, and we'll tell you a lot more about our solutions.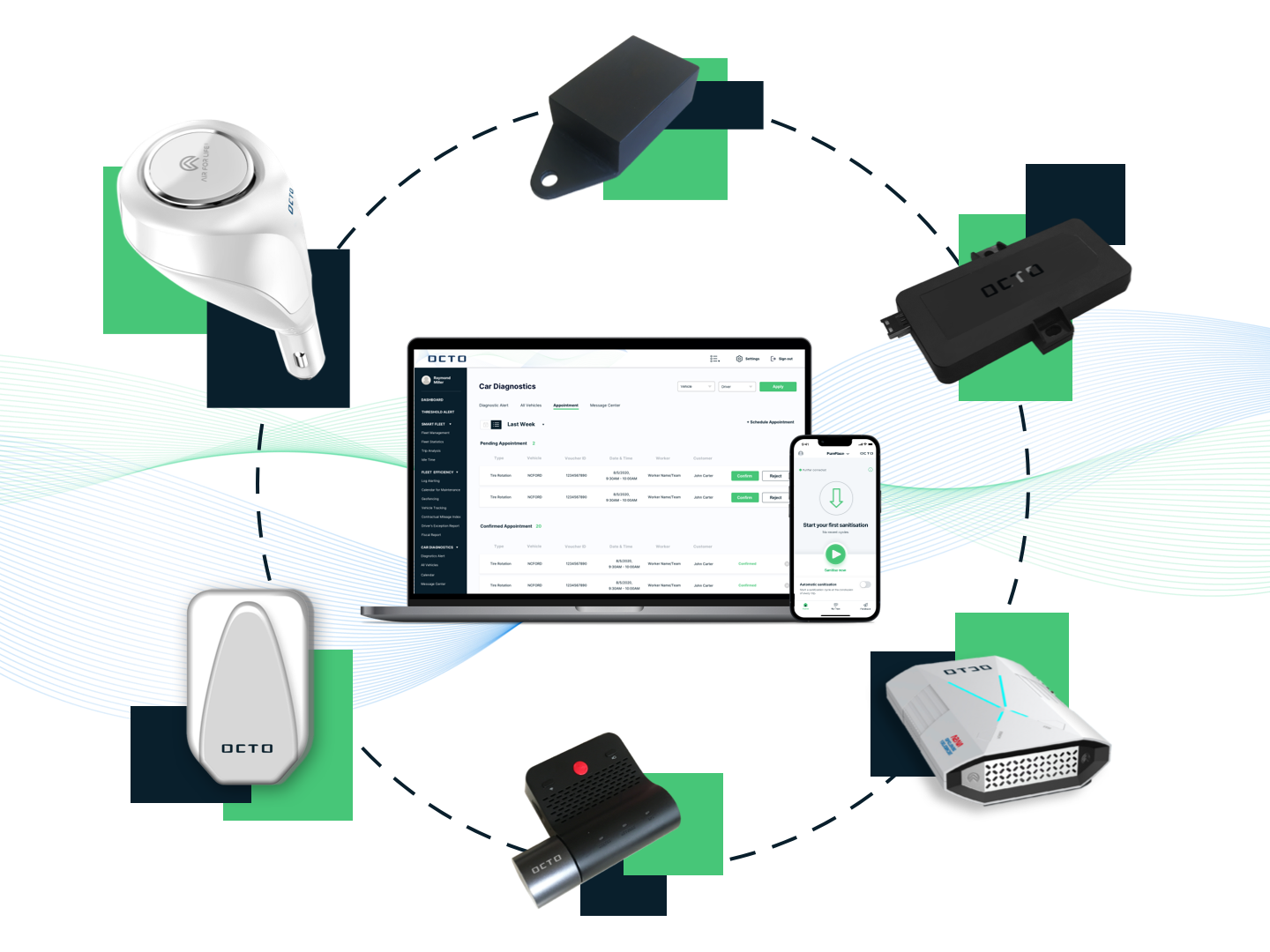 Thanks for contacting us. We'll be in touch soon!