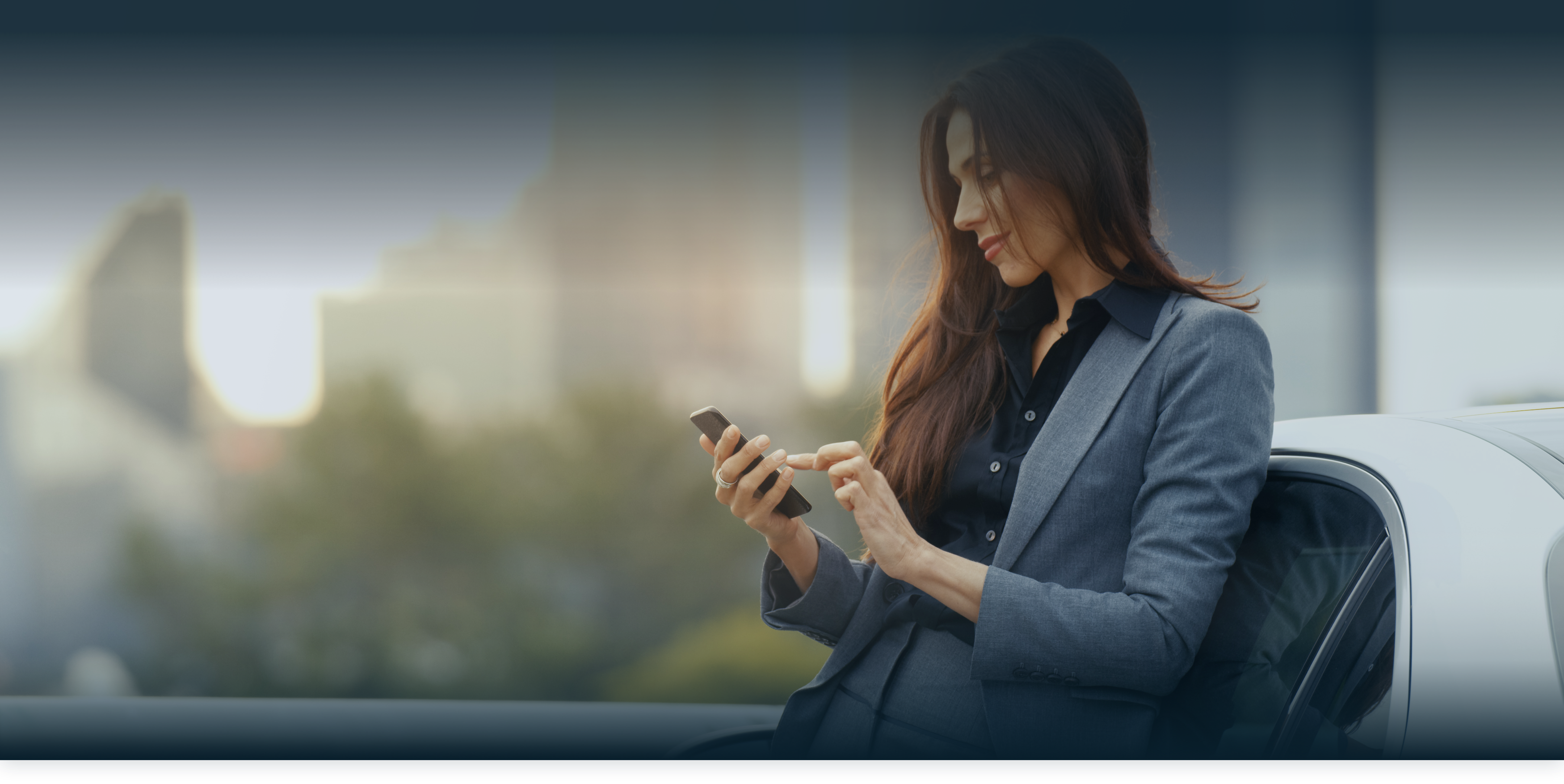 A system designed for companies
The sharing concept finds another level of application in the case of the Carpooling service where drivers can join others for a part or the whole of their journey. In this specific case, OCTO has developed a system reserved for companies only.
Carpooling service is related to the fleet realm but it's easier to compare it to Corporate Vehicle Sharing. It consists of a web application provided by OCTO which intersects supply and demand, availability and people need, taking into consideration other details such as people willingness on being flexible when it comes to times and geographic position for pick up and destination.
Our solutions are made for our customers. The one for you is waiting to be created together.
Thanks for contacting us. We'll be in touch soon!