#14 Monitoring and certifying used vehicles
In order to manage the risk inherent in fleet activities, decide prices and when it is best to put vehicles back on the market, an accurate estimate of their residual value is fundamental.
The predictive analysis solution accurately describes the impact of driving behaviour on sales revenue at the end of a mandate and provides a data-guided approach to assess the residual value of fleet vehicles with a vehicle stress index.
Objective
– Increase the efficiency of fleet operations
– Have an accurate estimate of the residual value of vehicles
Stakeholders
– Car Dealers and the managers of mobility services​
CONNECTED MOBILITY 2025
Become a Partner and build the future of Connected Mobility in Italy with us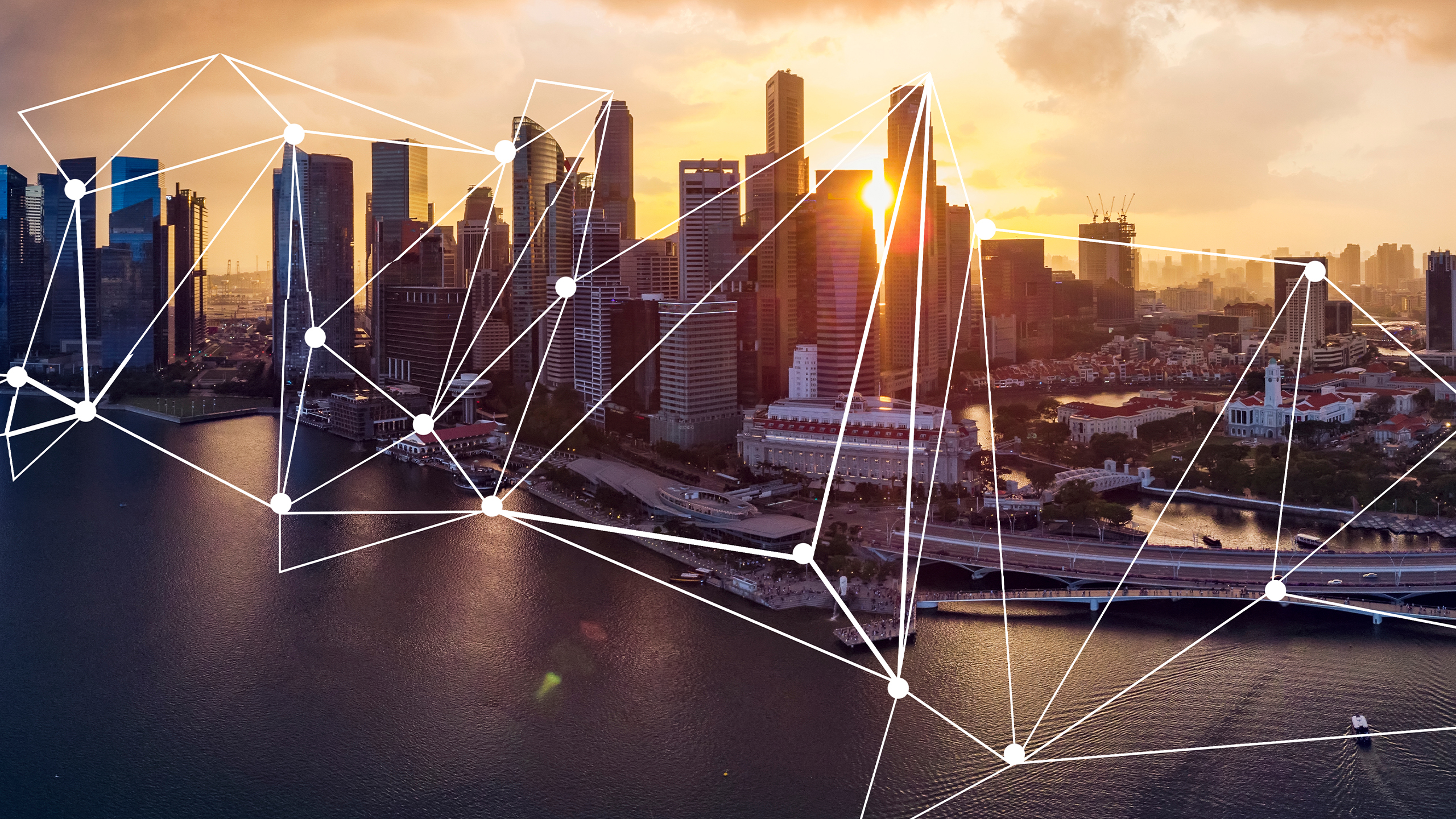 Thanks for contacting us. We'll be in touch soon!