#11 Sanitising vehicles
A positive solution to increase people's trust over safe access to public or shared vehicles; by containing the risk of exposure to harmful agents (virus, smoke, smog, bacteria).
The OCTO solution sanitises vehicles with a process releasing negative ions, harmless for people and animals and, through a double, advanced ionisation technology, destroys up to 99% of impurities and guarantees greater safety for the users of shared vehicles (short term or instant rental, fleets, long-term rental, etc.).
Objective
– Value-added service for fleet or Vehicle Sharing managers​
– Greater safety for the users of shared mobility services
Stakeholders
– Mobility Sharing and Renting​ operators
CONNECTED MOBILITY 2025
Become a Partner and build the future of Connected Mobility in Italy with us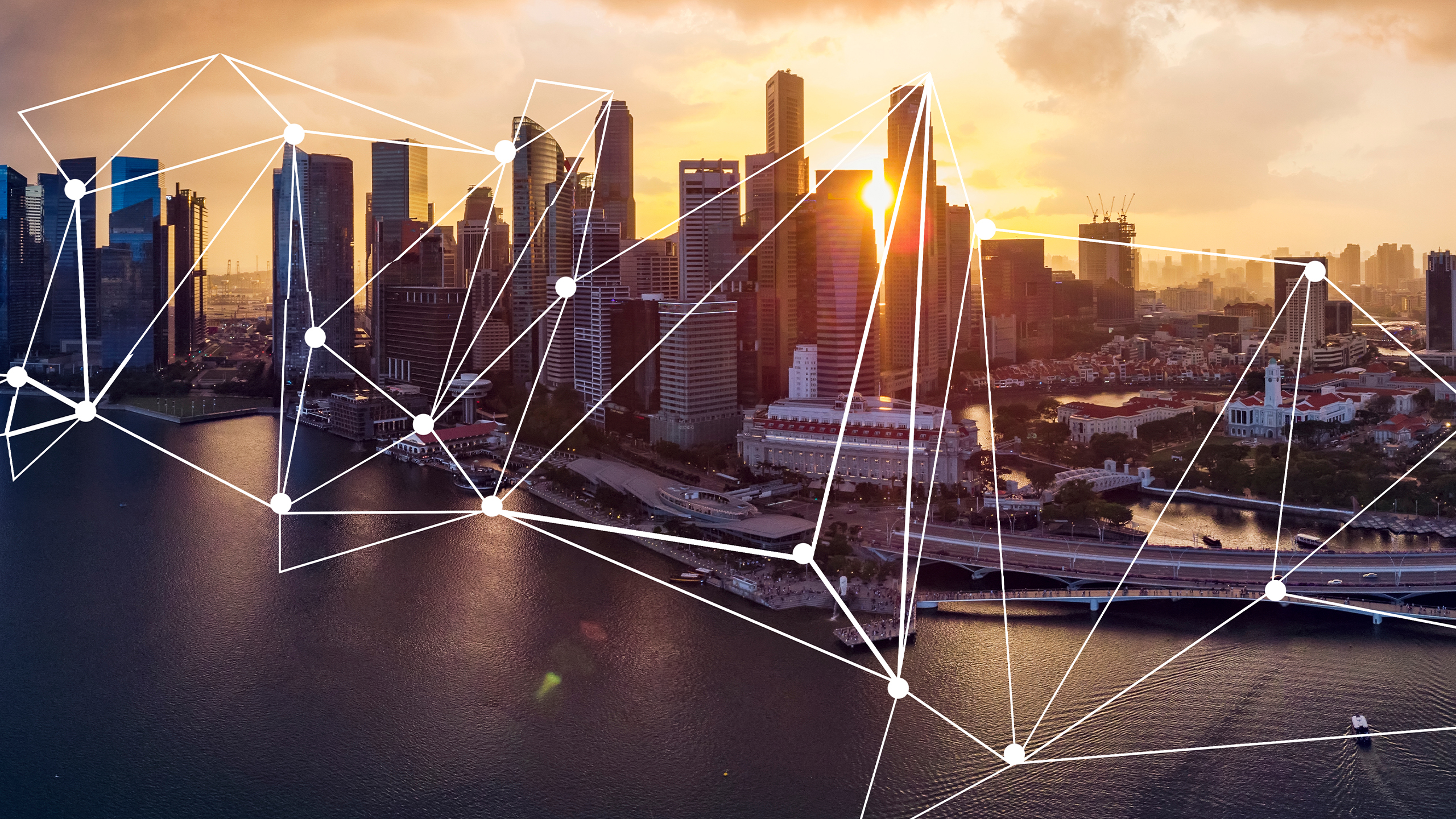 Thanks for contacting us. We'll be in touch soon!