#3 Single app for mobility
An app to make access to services simpler; guaranteeing that data acquired create a virtuous cycle to enrich collective information.
The project proposes streamlining access to mobility services in town, by using a single app that combines and manages how people use means of transport, with rewarding mechanisms (cashback).
Objective
– Optimise management of shared movement systems
– Offer a single access point to MaaS services
Stakeholders
– Town administration
– Citizens
CONNECTED MOBILITY 2025
Become a Partner and build the future of Connected Mobility in Italy with us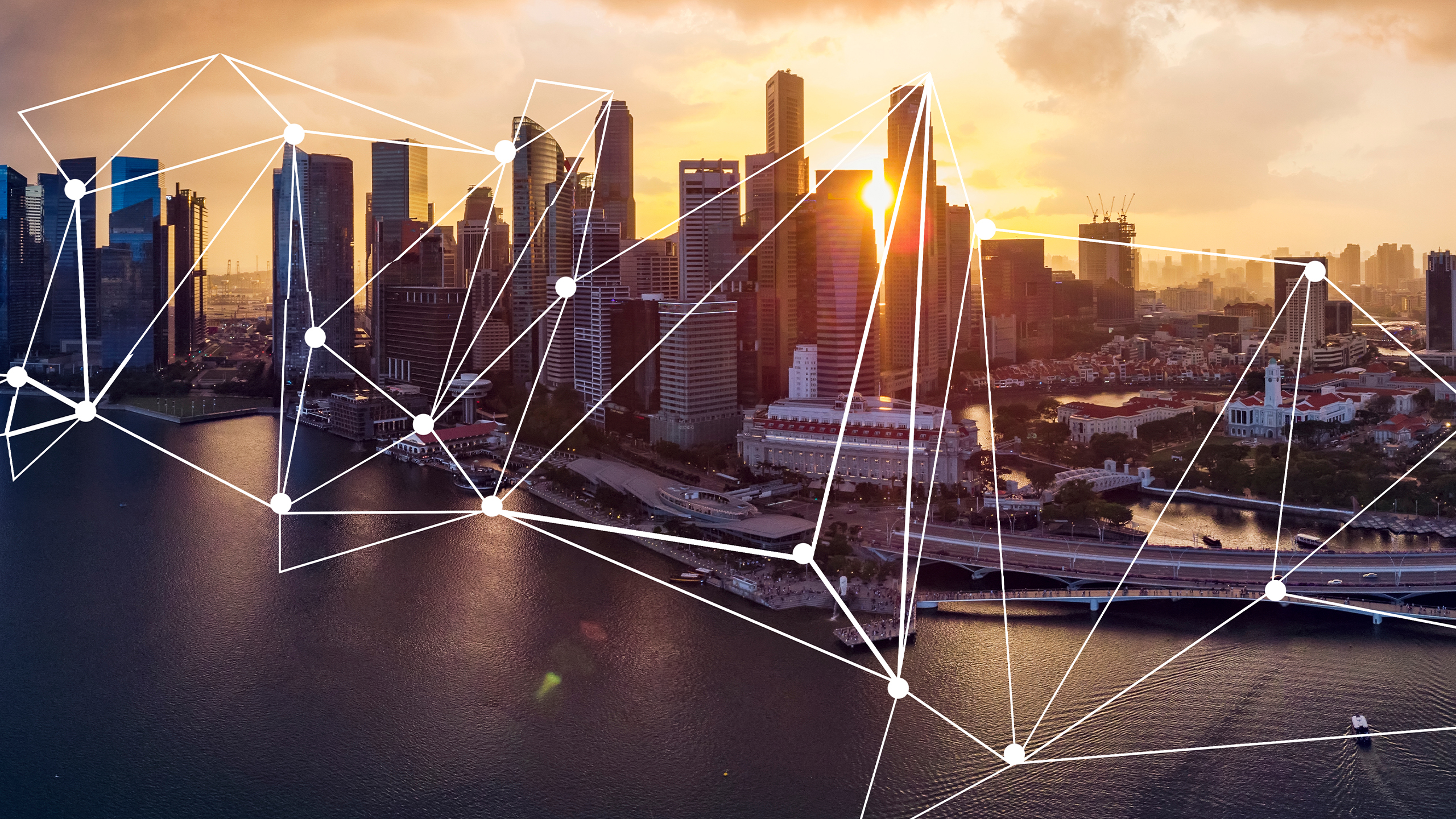 Thanks for contacting us. We'll be in touch soon!