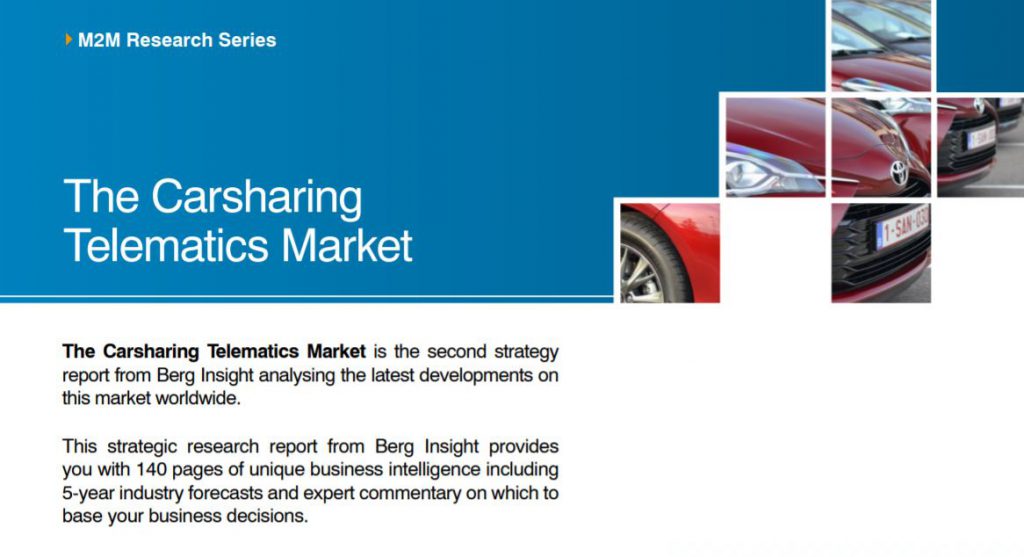 What are the latest developments on the #carsharing market? Berg Insight estimates that carsharing membership will grow at a CAGR of 21 percent from 23.8 million at the end of 2017 to 60.8 million by 2022. This report explains all segments including station-based and free floating public carsharing as well as corporate carsharing.
Omoove is one of the leading vendors of hardware and software platforms in this market according to Berg Insight!
For more info please contact marketing@omoove.com.