The New Solution Launched by OCTO Changes the Concept of Customer Engagement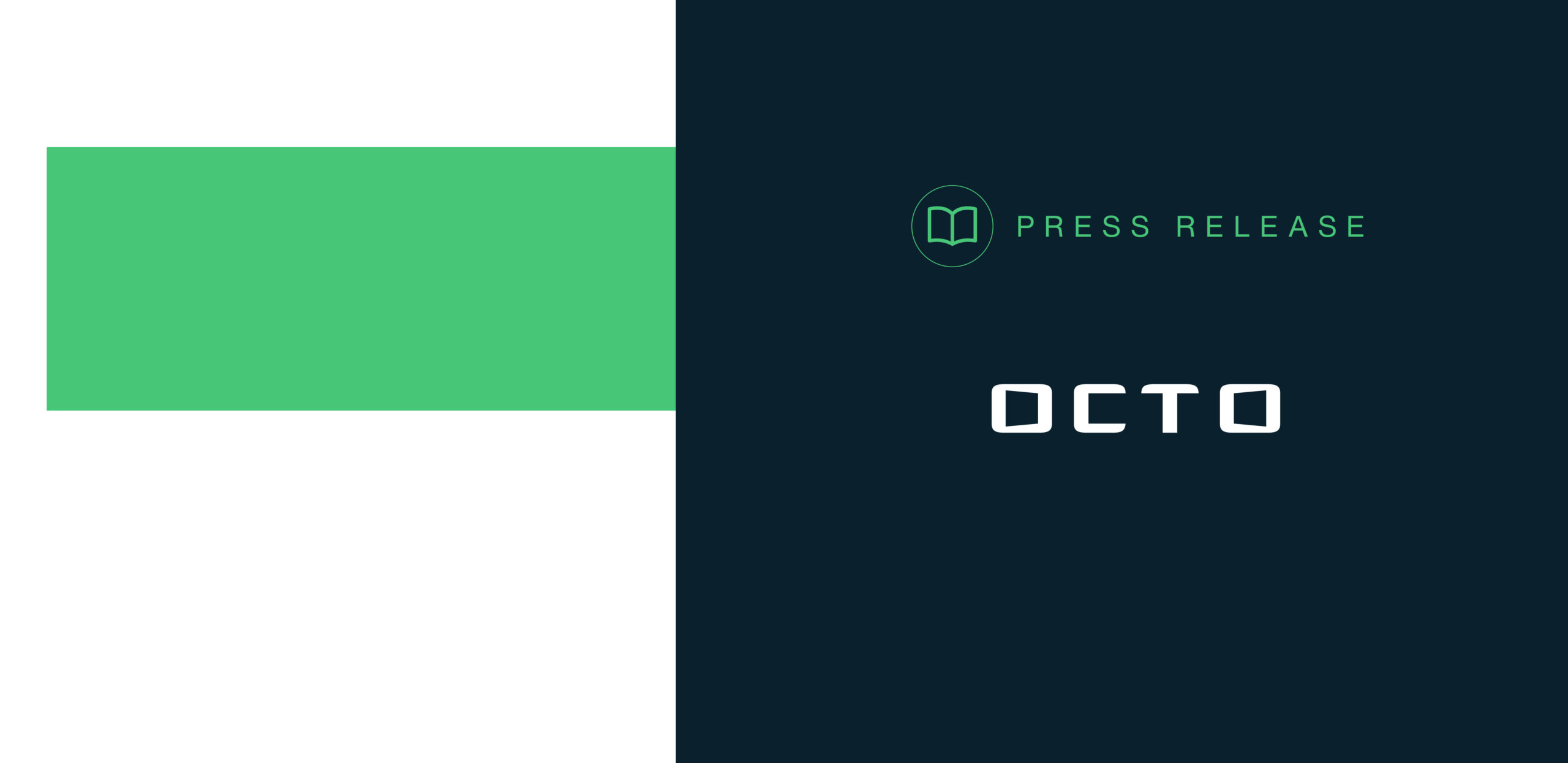 OCTO Dealer offers an out-of-the-box service to reduce costs and provide the customer with a unique connected car management experience
Rome, October 2022 – OCTO Telematics, a leading provider of telematics services and advanced data analytics solutions for the insurance, Fleet Telematics and Smart Mobility industries, today unveiled OCTO Dealer, a solution designed to enable the dealer to establish and maintain a digital connection with their customers by leveraging an ongoing engagement channel that aims to turn occasional customers into loyal ones.
OCTO believes that customer loyalty supported by the potential offered by technology is critical to the economic growth and increased profitability of dealers.
Accordingly, OCTO Dealer Solution enables dealers to establish and maintain a profitable and lasting digital connection with their customers. By making the most out of OCTO's digital expertise and the advanced diagnostic capabilities of connected cars, OCTO Dealer provides customers who download the app with a 24/7, remote monitoring service to check the car's maintenance and operating status; it also allows them to be contacted for appointments or urgent intervention. The solution also makes it possible to manage customer loyalty through point-collection campaigns and rewards.
OCTO Dealer is the perfect solution for dealers who would like to develop an ongoing and profitable relationship with their customers and be always close to their drivers' thanks to the digitization of services.
OCTO Telematics
OCTO has always been at the forefront of innovation in the connected mobility sector. A pioneer in insurance telematics, today the company is the main advanced telematics and technology solutions provider also in the Fleet Management and Smart Mobility industries, leveraging Machine Learning and AI to transform IoT data into actionable intelligence.
Thanks to its know-how, the expertise developed in 20 years of global advanced analytical services and its M&A strategy, OCTO is spreading the value of advanced data analytics to serve worldwide end users of different mobile applications with a superior customer experience.
Through different business applications and use cases, OCTO is bringing telematics to the core of smart cities as an advocate of the global goals of sustainability thanks to OCTO Vision Zero: Zero Crashes, Zero Congestion, Zero Pollution.
OCTO has currently 5,5 million connected users, holds the largest global database of telematics data, with more than 510 billion miles of driving data collected and over 501,000 crashes and insurance events analyzed, and an operational management capacity of over 400.000 hires per month.
OCTO Telematics Media contact   
Adriana Zambon   
+39 339.3995640