OCTO FLEET ESSENTIALS increases efficiency and enhances fleet safety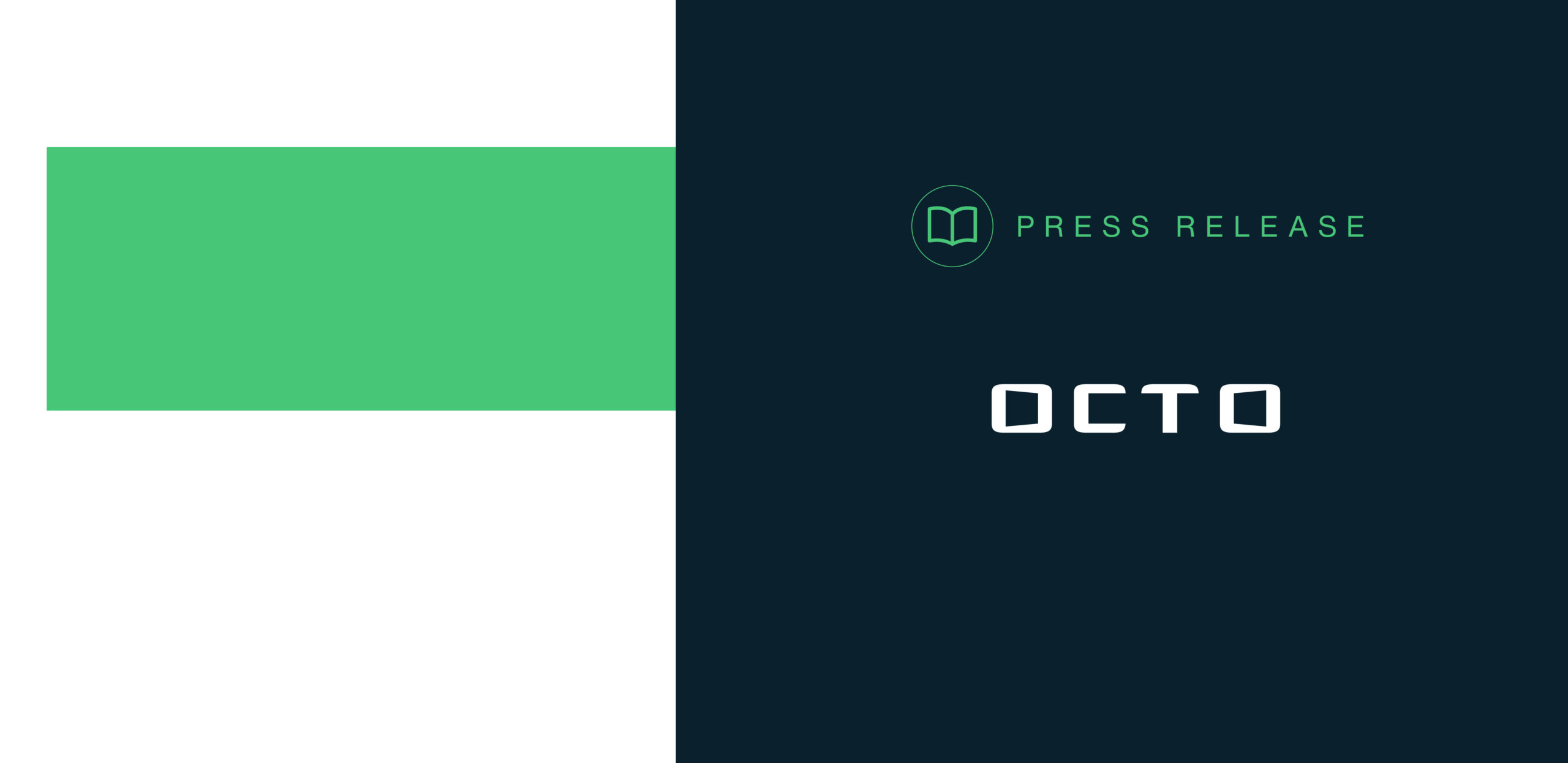 OCTO Fleet Essentials helps to reduce crashes and fuel consumption up to 20% while gaining up to 25% savings on maintenance costs through efficient interaction with mobile assets.
Rome 4th May 2022 – OCTO Telematics – a leading provider of telematics services and advanced data analytics for the insurance industry, fleet telematics and smart mobility – announced today the availability of OCTO Fleet Essentials, an innovative and smart digital solution to improve fleet efficiency, safety, costs and overall sustainability easily and quickly.
Both private and public transport sectors today are increasingly coping with the issues of a fast-changing urban mobility landscape. Managers of corporate, short renting and long lease fleets must optimize their fleets in terms of fuel consumption, maintenance, insurance costs and vehicle uptime to remain competitive and profitable.
More than just a digital platform, OCTO Fleet Essentials provides quick and easy access via web, smartphone, and tablet to provide a detailed view of mobile assets' status and performance to fleet managers.
OCTO Fleet Essentials solution includes:
– Scheduled Reports to access accurate data regularly and manage driving hours, fuel usage, workforce time and business exceptions.
 – Event-based Alerts to respond promptly to critical instances that impact the business, such as geofencing, vehicle diagnostic alerts, crashes.
 – DriveAbility® Advanced Scoring to monitor Fleet Driver driving habits and behaviours. This market leading highly predictive risk score allows negotiation of better insurance rates.
– Scheduled Maintenance reminders manage timely Service events, to reduce unexpected downtime and optimise fleet vehicle health.  
– Diagnostics to monitor the vehicle health status for a prompt reaction to diagnostic alerts.
– Accident and Crash Reporting to receive prompt accident notification to provide timely driver support as well as automatically collect relevant data to accelerate claim management and reduce fraud.
OCTO Fleet Essentials supports all fleet stakeholders while easily, conveniently, and safely managing fleets, regardless of vehicle manufacturer or fleet size.
About OCTO  
OCTO has always been at the forefront of innovation in the connected mobility sector. A pioneer in insurance telematics, today the company is the main advanced telematics and technology solutions provider also in the Fleet Management and Smart Mobility industries, leveraging on Machine Learning and AI to transform IoT data into actionable intelligence.
Thanks to its know-how, the expertise developed in 20 years of global advanced analytical services, and its M&A strategy, OCTO is spreading the value of advanced data analytics through its scalable platform to serve worldwide end users of different mobility applications with a superior customer experience.
Through different business applications and use cases, OCTO is bringing telematics at the core of the smart cities as advocate of the global goals of sustainability thanks to OCTO Vision Zero: Zero Crashes, Zero Congestion, Zero Pollution.
OCTO has currently 5,5 million connected users, holds the largest global database of telematics data, with more than 510B KM of driving data collected and over 501,000 crashes and insurance events analyzed, and an operational management capacity of over 400.000 hires per month. www.octotelematics.com
Per ulteriori informazioni:
OCTO Telematics:
Adriana Zambon
+39 339.3995640