PARTNERSHIPS
Extending the value of insurance IoT through partnerships
About our Partnership Program
Our partners enhance and extend the value of insurance IoT through market-leading solutions that drive results.
OCTO's platform leverages Salesforce's best-in-class services for insurance customer lifecycle management. Our strategic alliance brings together OCTO's insurance IoT expertise with Salesforce's CRM capabilities to improve risk pricing, create truly personalized insurance, manage claims more effectively, and improve customer engagement.

Our partnership with SAS delivers integrated insurance IoT and analytics capabilities to drive improvements in risk segementation and pricing, claims costs and fraud identification, and customer engagement. SAS provides powerful analytical tools to OCTO's core telematics solutions.

OCTO and Willis Towers Watson have developed a strategic allianced focused on advancing UBI data analytics through algorithms and tools to provide actionable insights to the insurance industry. This partnership enhances both parties' products and services in the auto insurance IoT space.
Salesforce Partnership
OCTO, the mobility IoT leader, is a partner of Salesforce, the number one CRM solution in the world. OCTO has over 100 industry customers worldwide using telematics solutions based on its own IoT platform & analytics and has a global leadership.
OCTO & Salesforce's common joint value proposition is to increase customer-perceived value and to spread leads generation and fast-growing opportunity for OCTO customers.
The challenge for insurance industry is to increase cross selling opportunity in terms of improved process efficiency for pricing and create a 360° view supported by IoT data from real policyholder journey.
OCTOIOT4INSURANCE
Leave your data to request a Demo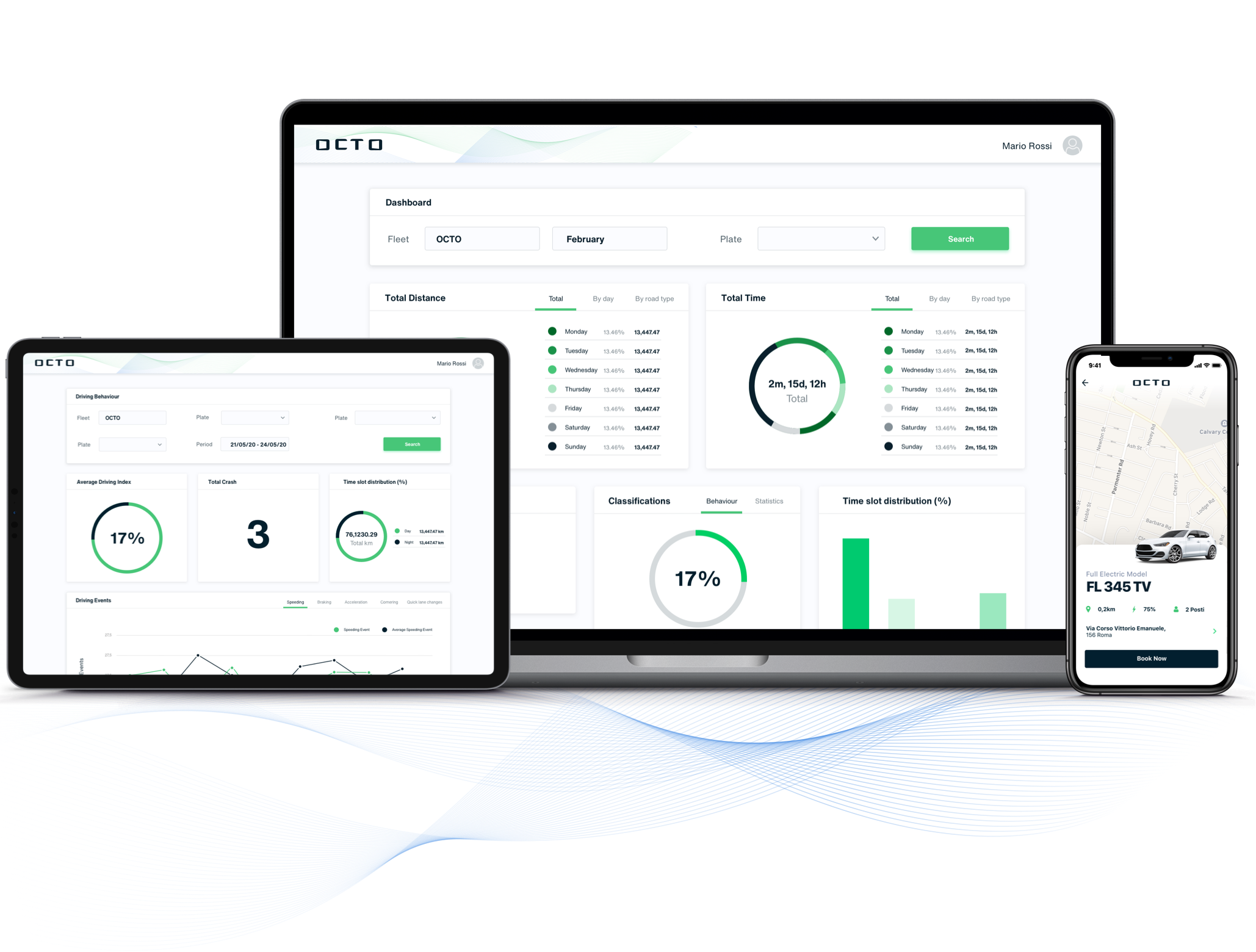 Thanks for contacting us. We'll be in touch soon!