PRODUCTS
Connected People
You are the center and everything around you can be smoother and easier with OCTO technology.
Connected People
Everything is connected. Our daily activites can be smarter and safer with IoT and AI.
Discover how you can make the next step ahead
Contact us or request a Demo to discover how OCTO's solutions can support your business
Request a Demo
Tell us a bit about yourself, and we'll tell you a lot more about our solutions.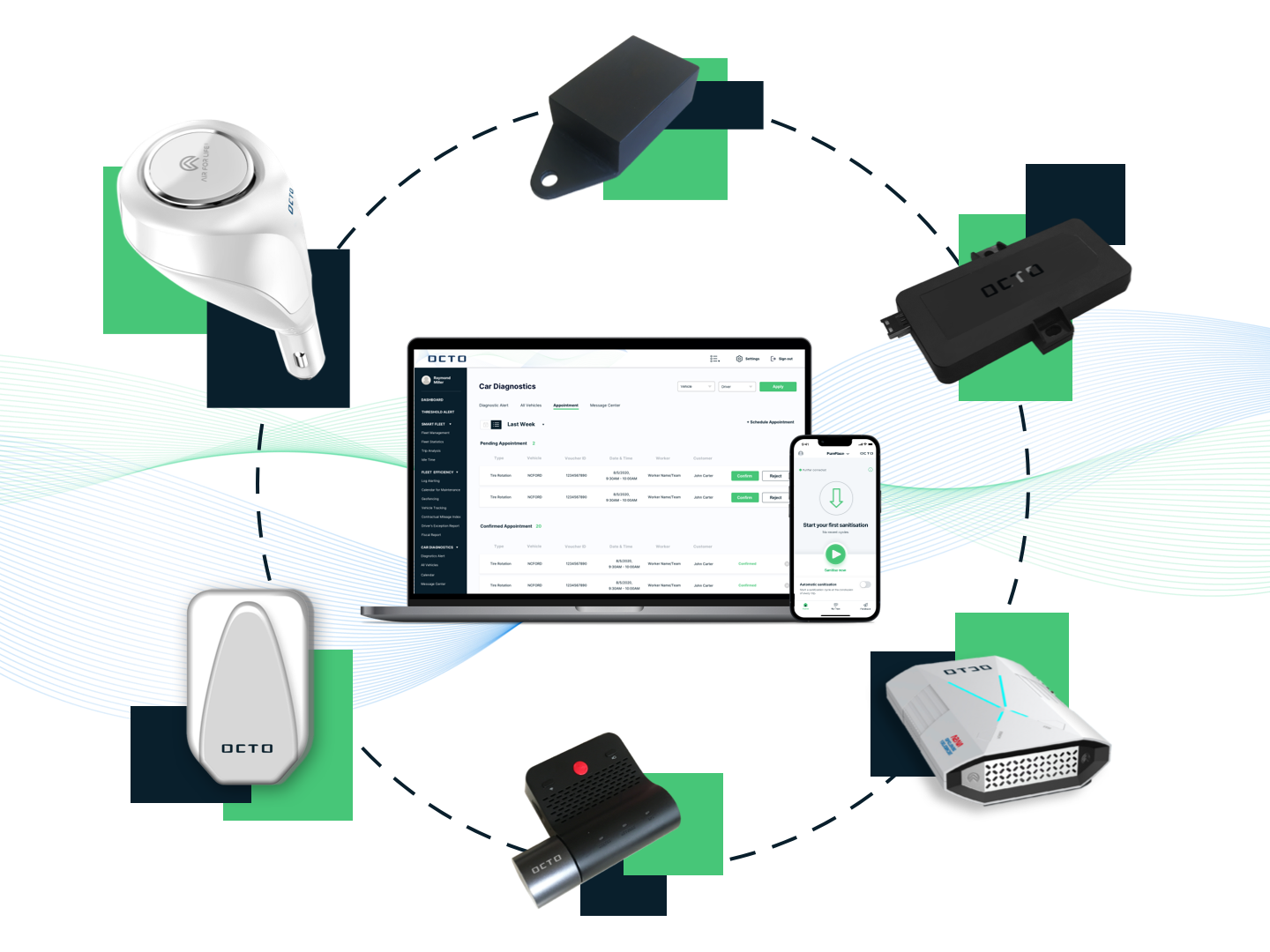 Thanks for contacting us. We'll be in touch soon!