OCTO Real Life Applications
OCTO has always been an innovator, a company prompt to commit to developing and enhancing the application of telematics amongst Automotive industries and its customers. Today, the step forward in a fast-paced environment is to speak directly to the customers. OCTO is achieving it through innovative products developed on the basis of the successful business solutions provided over the years while making the end users' "real life" better as well.
/
/
/
Real Life Applications
Real Life Application is the right solution for everyday life
Discover how you can make the next step ahead
Contact us or request a Demo to discover how OCTO's solutions can support your business
Request a Demo
Tell us a bit about yourself, and we'll tell you a lot more about our solutions.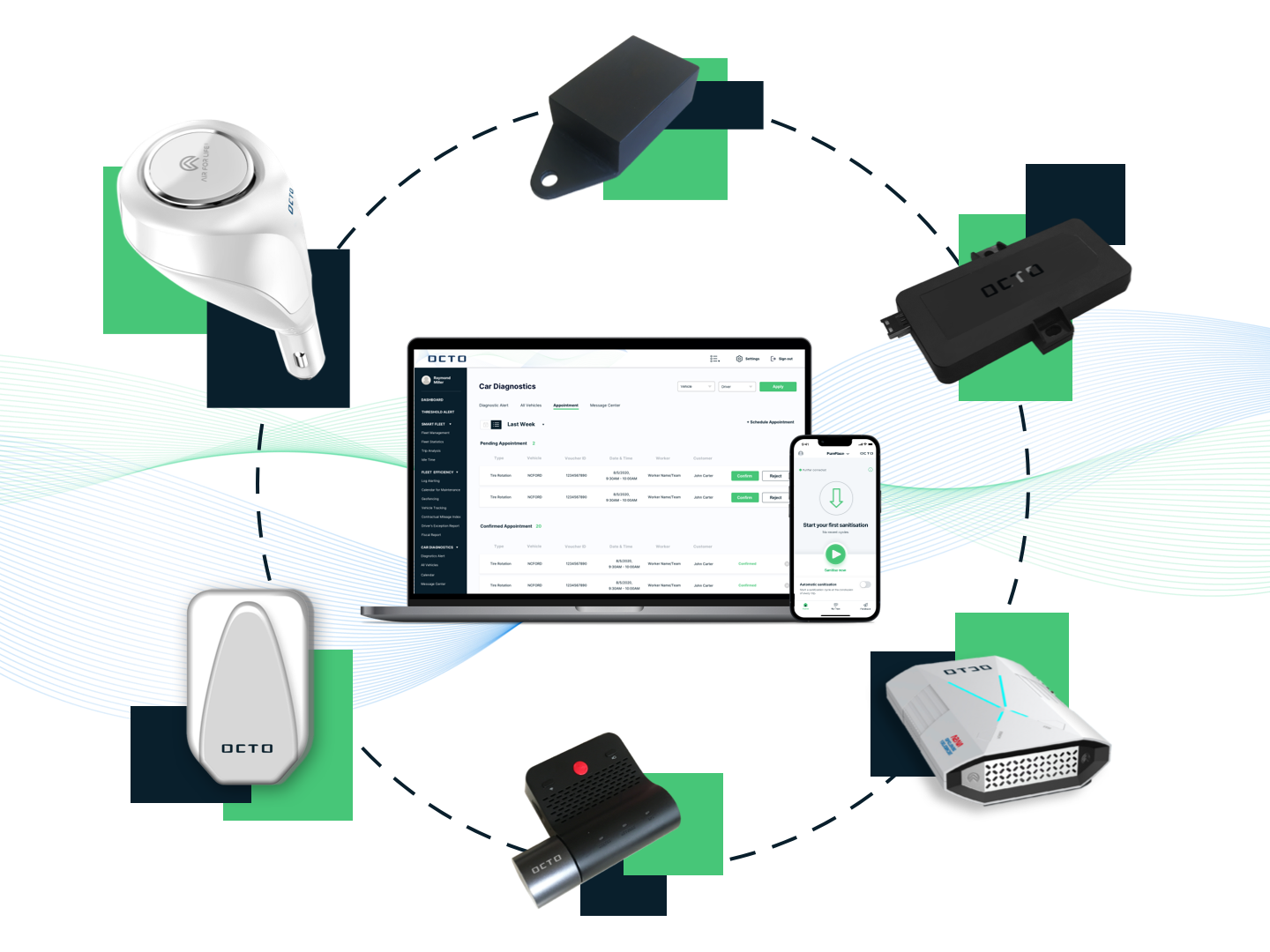 Thanks for contacting us. We'll be in touch soon!