OCTO Industrial
The global industrial automation market is growing with faster production cycles
that enable reduced times and cost efficiencies, and that are considerably
changing the more traditional manual activities.
OCTO Industrial is designed for Asset Management
Discover how you can make the next step ahead
Contact us or request a Demo to discover how OCTO's solutions can support your business
Request a Demo
Tell us a bit about yourself, and we'll tell you a lot more about our solutions.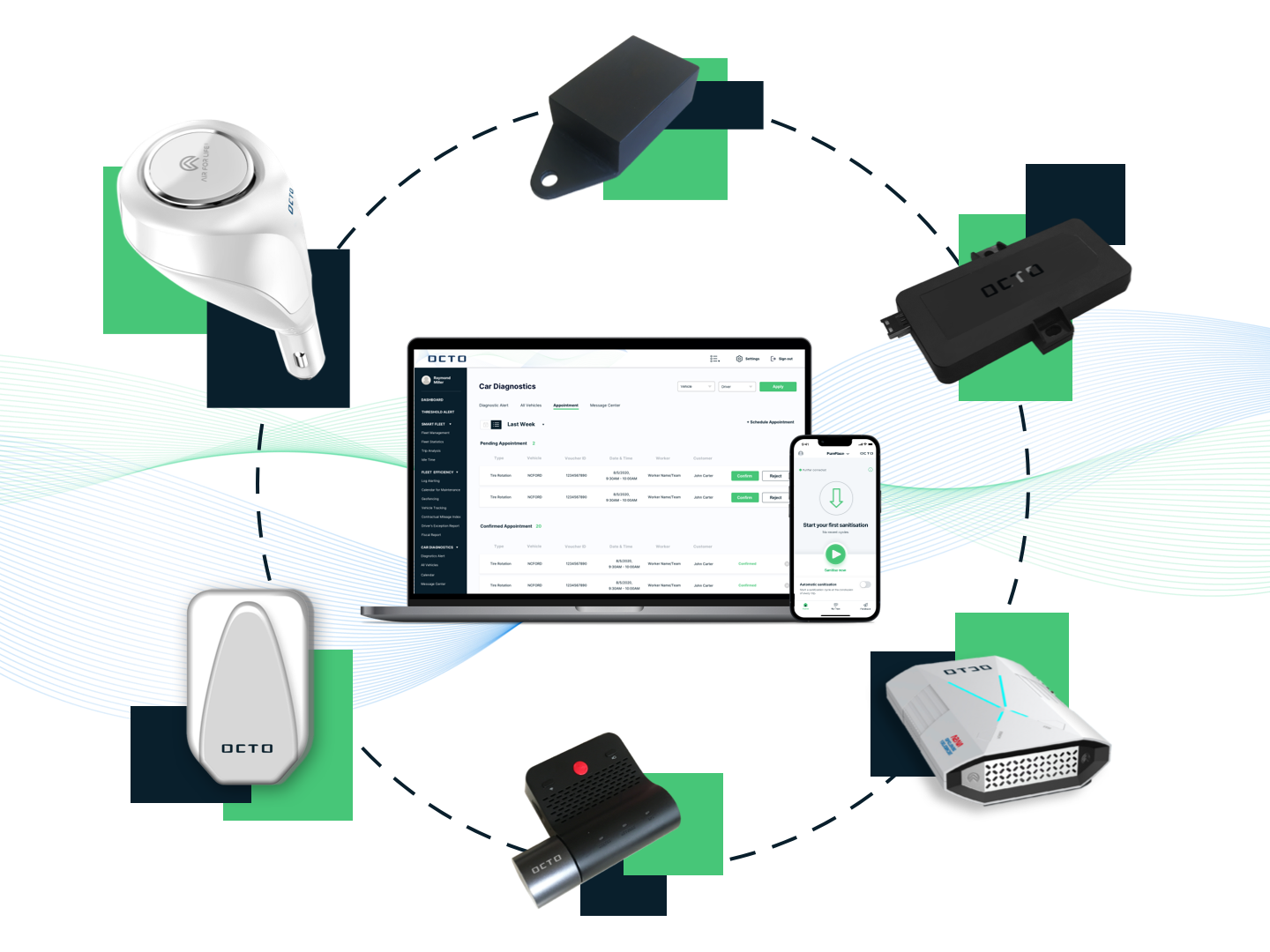 Thanks for contacting us. We'll be in touch soon!