/
/
/
OCTO Smart Hospitality
OCTO SMART HOME
OCTO Smart Hospitality
OCTO Smart Hospitality provides a single access point integrating the entire rental process between multiple stakeholders: On-line travel agencies, guests, host, third parties involved and any commercial partners promoting hospitality in their offer portfolio. The Host's house booking operations are facilitated by a remote welcoming reception while the Guest experience is enriched by the Smart Home services.
/
/
/
/
/
OCTO Smart Hospitality
OCTO MyPlace
My Place is the OCTO APP/WEB enabling fast, simple management of all the functionalities of the customer journeys of all subjects involved in the Smart Home solution, from onboarding to daily use. Thanks to My Place you can share information on the house and connected services with guests/tourists or those who normally use the house (baby sitters, carers, cleaners, family members, teenagers). It comes in two editions: for the house owner and the guest.

OCTO Smart Home
Smart Hospitality integrates the entire Smart Home solution and adds dedicated functions.
OCTO Smart Home enables any house to be easily connected with all its users, providing a totally digitised experience.
OCTO Connect Hospitality
Through the Smart Hospitality service, the Host is connected directly with the online Travel Agencies (OTA) through a Channel Manager, to manage flat/house availability amongst the different OTA. Once a booking has been made on this channel, an alert enables the Host to easily configure digital access for the Guest, reducing and optimising the check-in activities. Once the booking has been created and linked, Host and guest can communicate directly through a Video-call or an instant Chat. Besides the personal network, the Host can exploit a certified third-party assistance service providing professional support for the apartment (cleaning, maintenance, repairs, etc.).


Request a Demo
Tell us a bit about yourself, and we'll tell you a lot more about our solutions.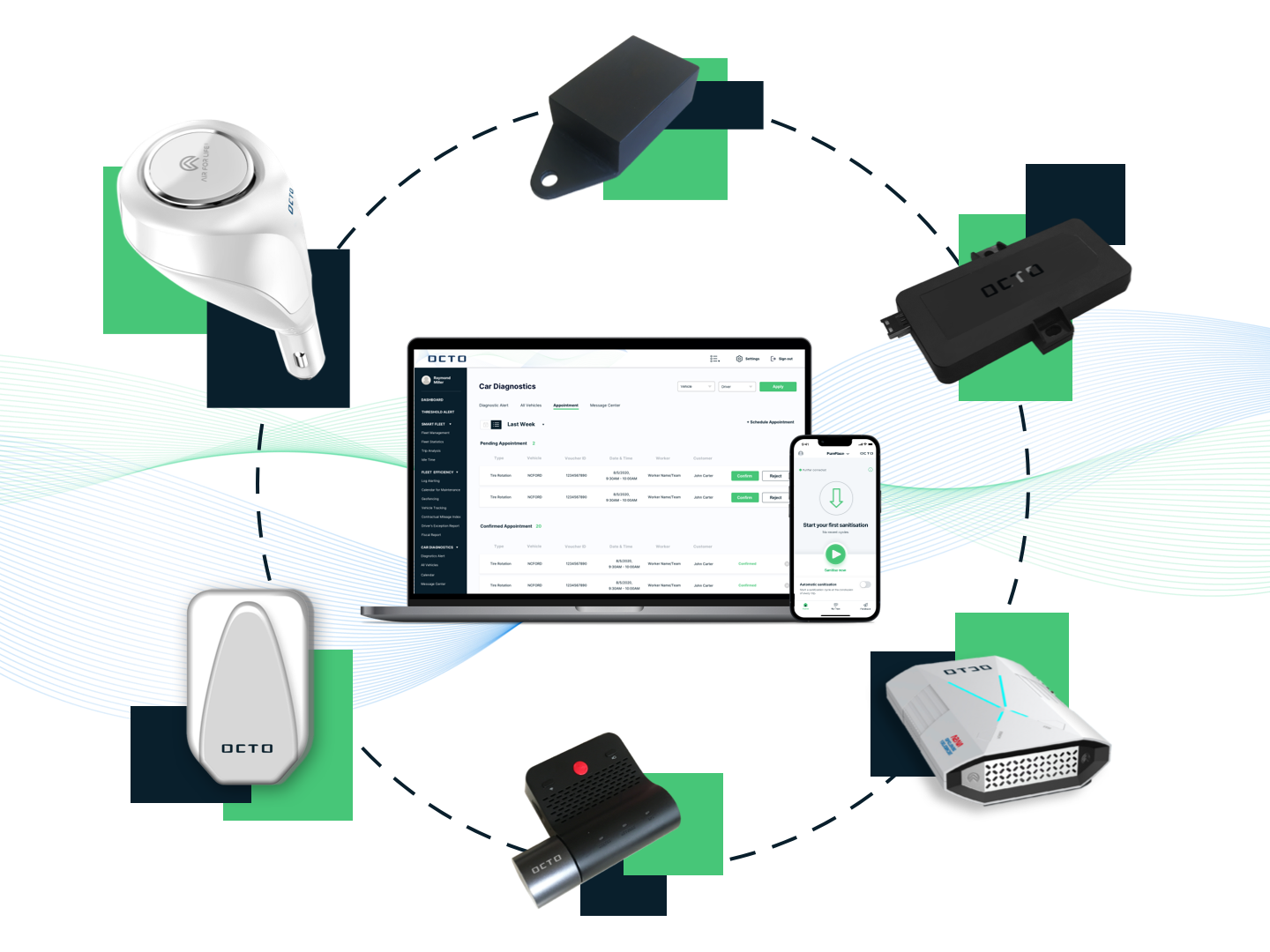 Thanks for contacting us. We'll be in touch soon!