#5 Coach novice drivers based on driving style
Novice drivers are 4 times more likely per mile to have an accident compared to drivers with 20 years' experience or more.
This application will increase driver safety by monitoring risk situations (e.g. use of phone when driving or risky driving style).
Objective
– Reduce the accident rate of the riskier driver classes, with self-learning mechanisms
– Improve performance in the non-risky driving style
Stakeholders
– Insurance ​
– Local Institutions and Urban Services​
CONNECTED MOBILITY 2025
Become a Partner and build the future of Connected Mobility in Italy with us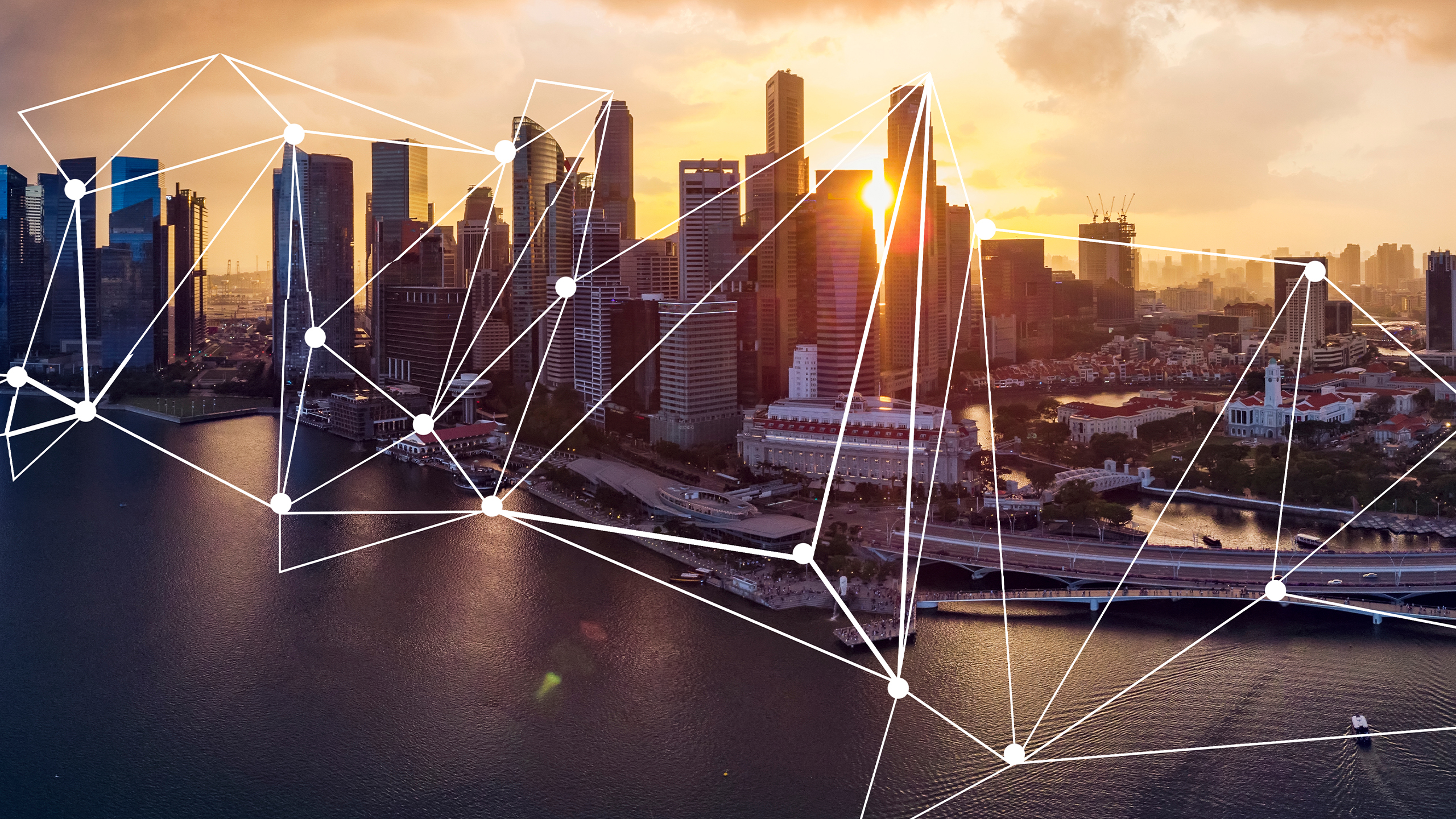 Thanks for contacting us. We'll be in touch soon!