#12 Corporate Car Sharing
Encourage the use of shared vehicles for employees of public and private companies, facilitating monitoring and improving the company benefit system. 
The OCTO application platform gives users access to connected vehicles through an app and a keyless solution, making a scalable, configurable system available to managers for all fleet types. 
Objective
– Streamline control of company fleet vehicle use
– Identify the exact user of each vehicle​
– Improve cost management
Stakeholders
– Fleet Manager​s
CONNECTED MOBILITY 2025
Become a Partner and build the future of Connected Mobility in Italy with us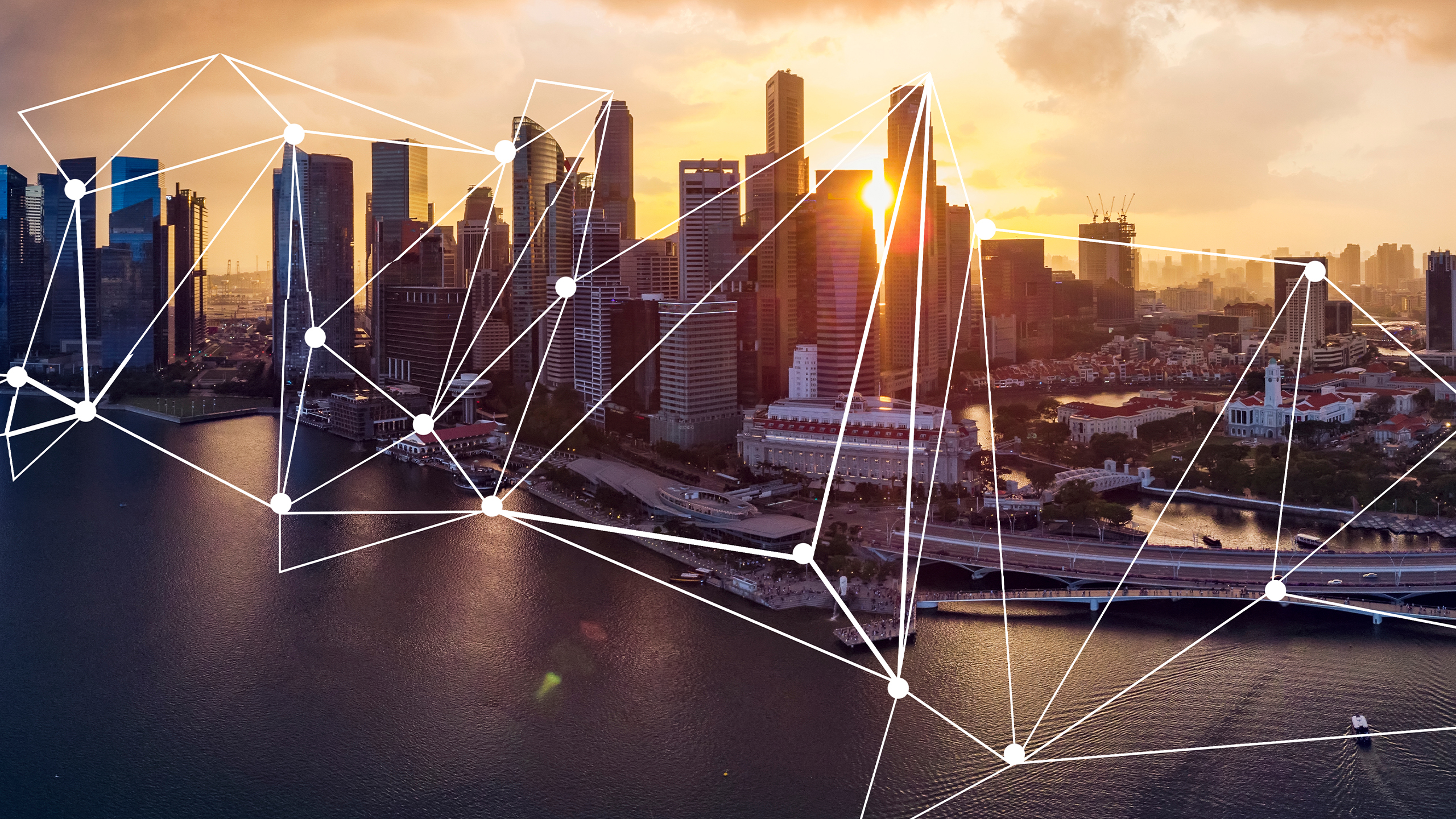 Thanks for contacting us. We'll be in touch soon!