#8 Effective monitoring of vehicles
Control moving and parked vehicles and effectively monitor resources to manage and maintain vehicles.
The solution offers town administrations a platform with which to manage vehicle Fleets, for efficient resource management (fuel, vehicle location, sharing).
Objective
– Optimise TCO of fleets ​
– Check vehicle status
– Early intervention to reduce interruption of service through unexpected breakdowns
Stakeholders
– Local Institutions and Urban services​
CONNECTED MOBILITY 2025
Become a Partner and build the future of Connected Mobility in Italy with us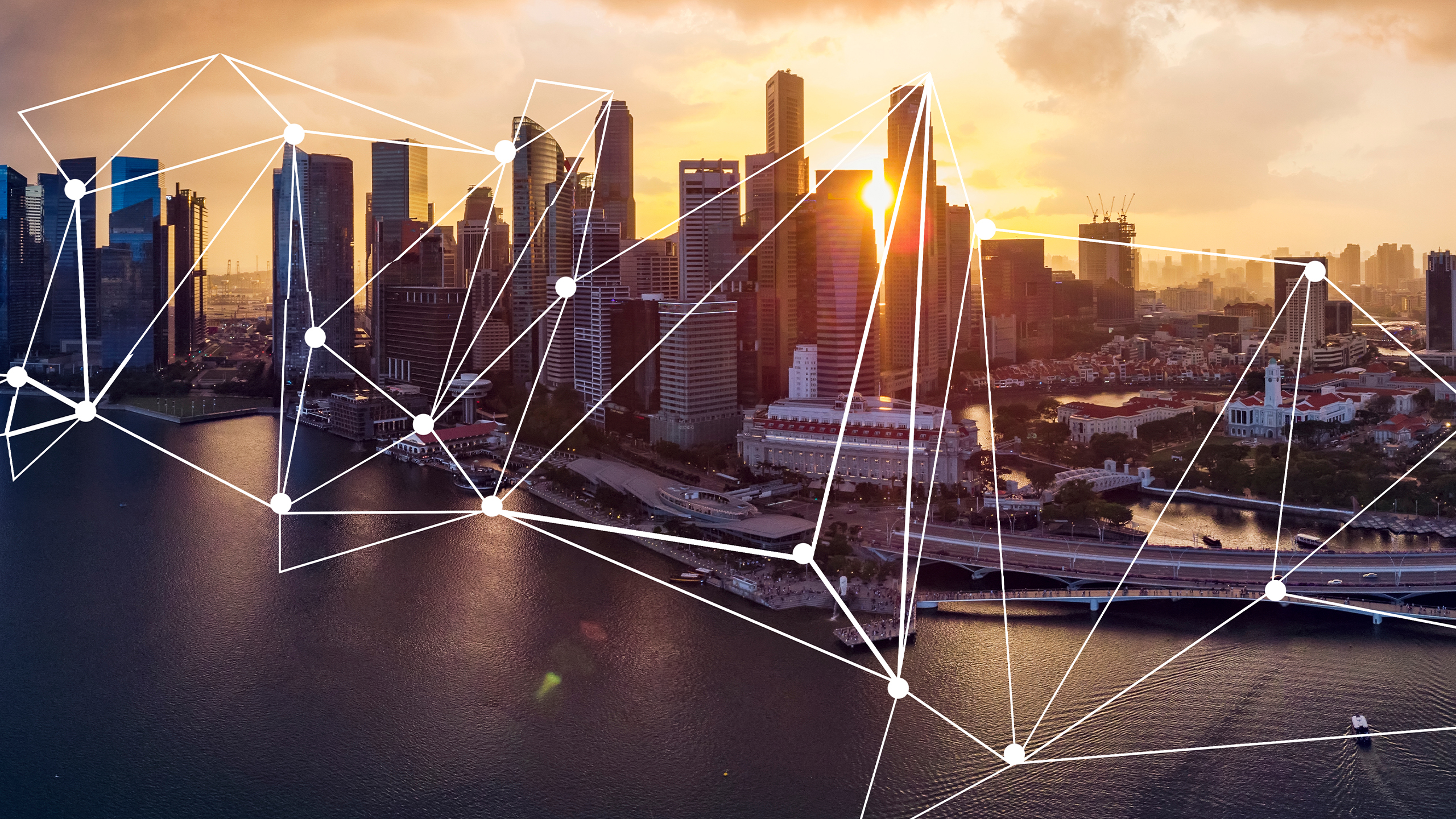 Thanks for contacting us. We'll be in touch soon!