#4 Management of permits and Green Tickets
A solution to manage access to town areas with pricing based on differentiated models (Pay per Use).
The solution aims to improve management of the permits of car owners when they enter restricted traffic zones, through green-tickets for low pollution vehicles and providing information on driving style.
Objective
– Improve management of permits to enter the RTZ
– Collect useful information on use of vehicles in certain urban areas
Stakeholders
– Town administration​
CONNECTED MOBILITY 2025
Become a Partner and build the future of Connected Mobility in Italy with us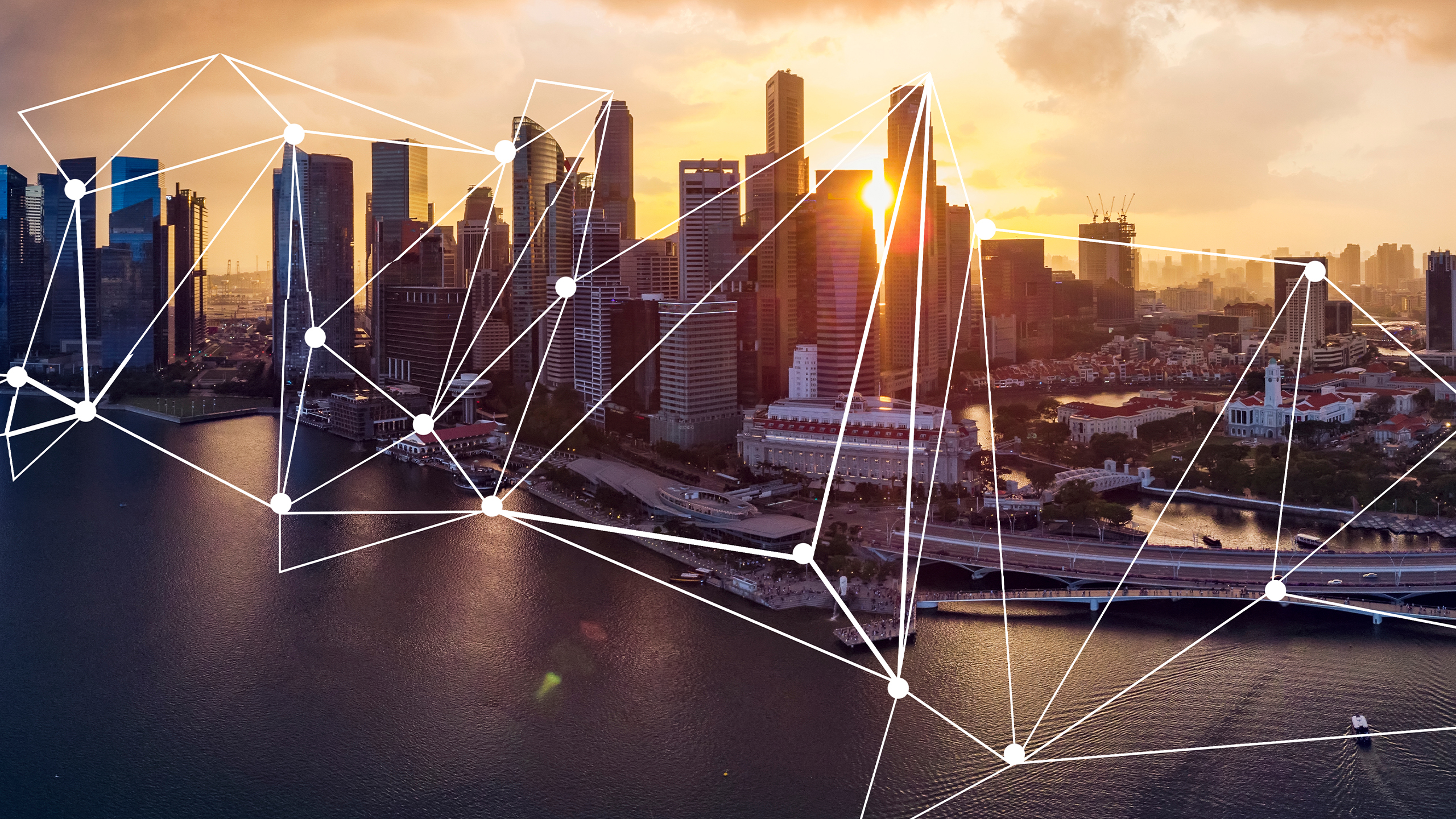 Thanks for contacting us. We'll be in touch soon!