#1 Mobility Dashboard
Town administrations and urban road system managers need tools so that their decisions are based on objective incoming/outgoing transiting mobility data.
Mobility Atlas™
Mobility Atlas™ is a WEB application based on vehicle data paths, processed using data anonymisation algorithms to:

• analyse urban systems
• determine mobility clusters
• estimate mobility potential
• Origin/Destination matrices
Objective
– Plan better when managing urban mobility and infrastructures.
– Identify zones where accidents are more likely to occur.
Stakeholders
– Town administration
– Managers of urban road systems
CONNECTED MOBILITY 2025
Become a Partner and build the future of Connected Mobility in Italy with us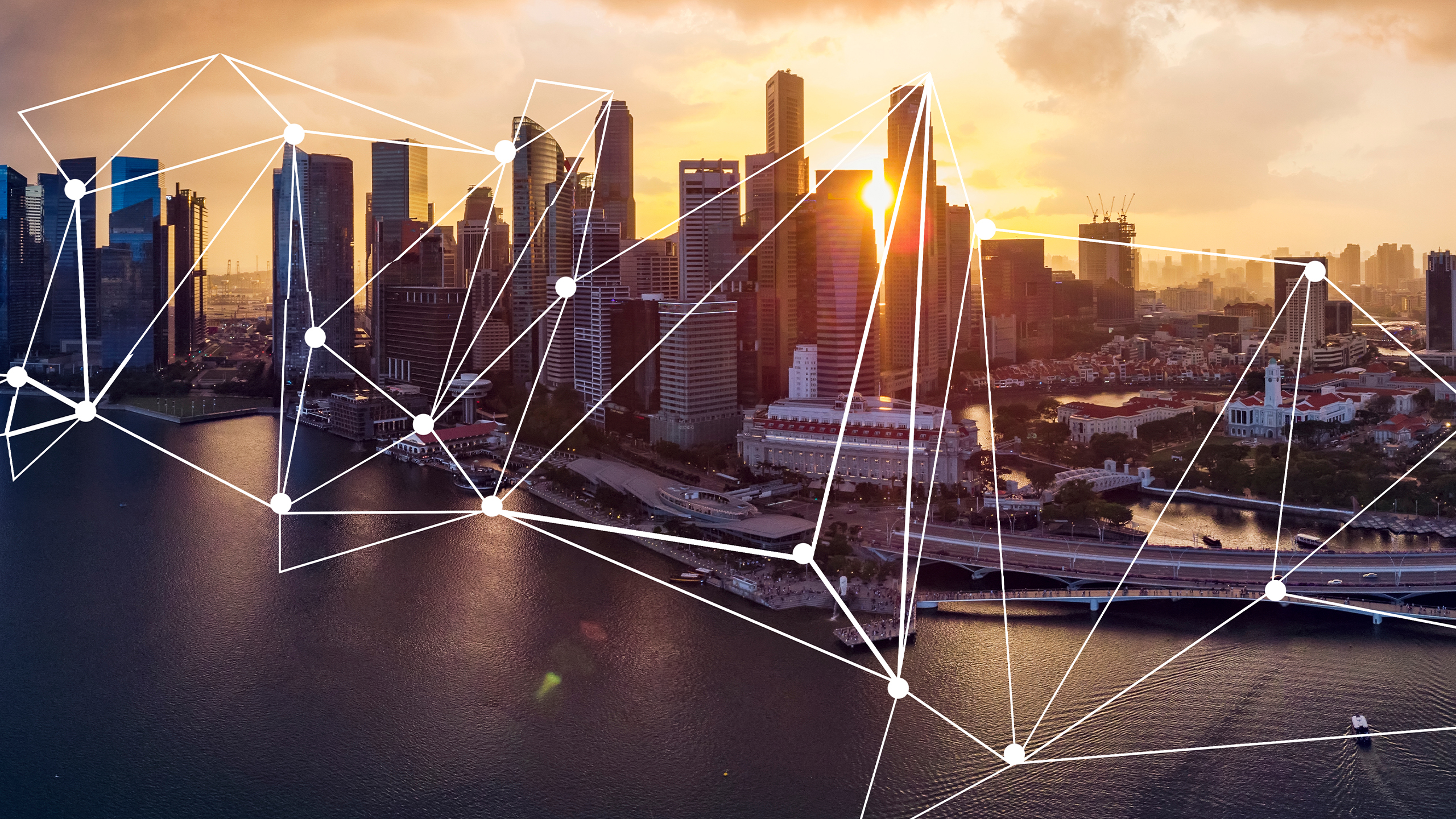 Thanks for contacting us. We'll be in touch soon!