#10 Pricing for Eco driving
A reduction in the pollution of cities can be facilitated by promoting reward systems for drivers whose behaviour is eco in private and shared mobility.
The solution relates the style of ecological driving (acceleration and braking reduced to lower vehicle consumption) with rewarding pricing initiatives by conducting surveys to create a dashboard for drivers.
Objective
– Activate rewarding mechanisms for driving conduct​
– Reduced consumption and pollution​
Stakeholders
– Mobility Sharing and Renting operators
– Users of urban mobility​
CONNECTED MOBILITY 2025
Become a Partner and build the future of Connected Mobility in Italy with us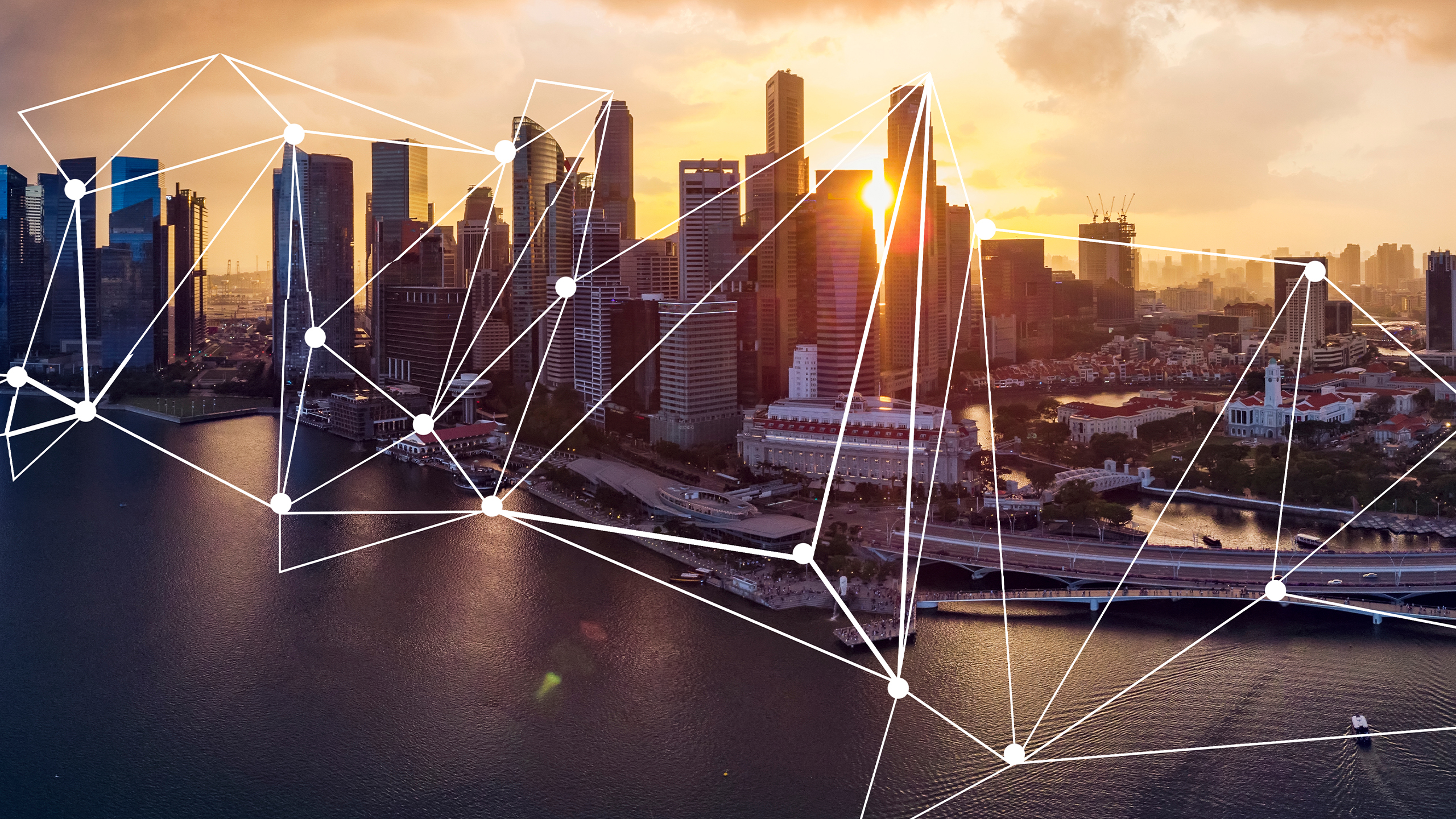 Thanks for contacting us. We'll be in touch soon!